20.000 mAh
Large capacity and solar charge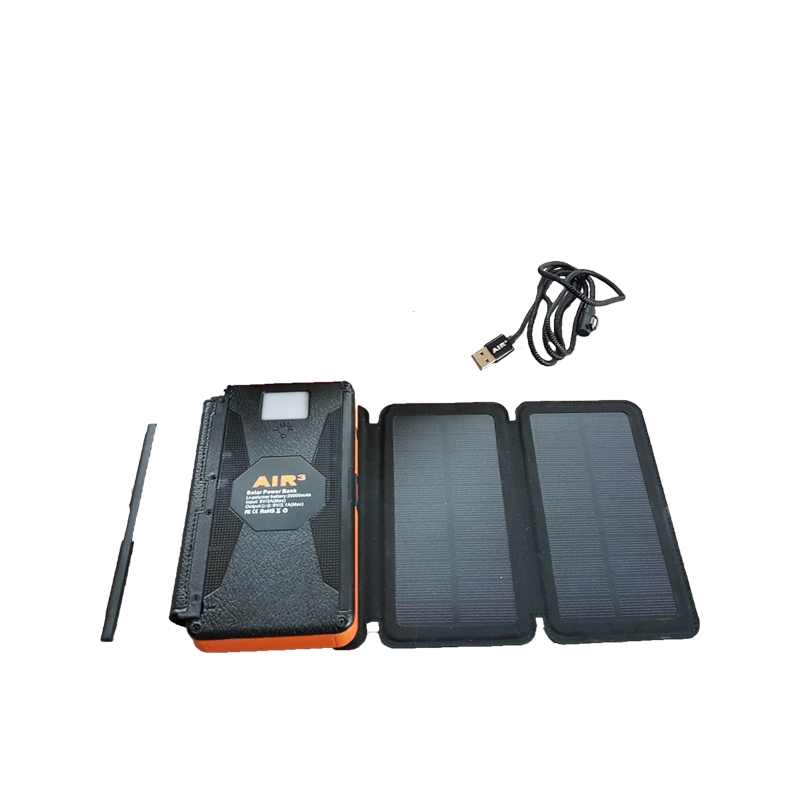 4 solar panels (3 are removable) of 1.5 W each (total = 6 W) allow it to be recharged if you run out of energy and you do not have a power source nearby.
Recharge it on your way to the take off…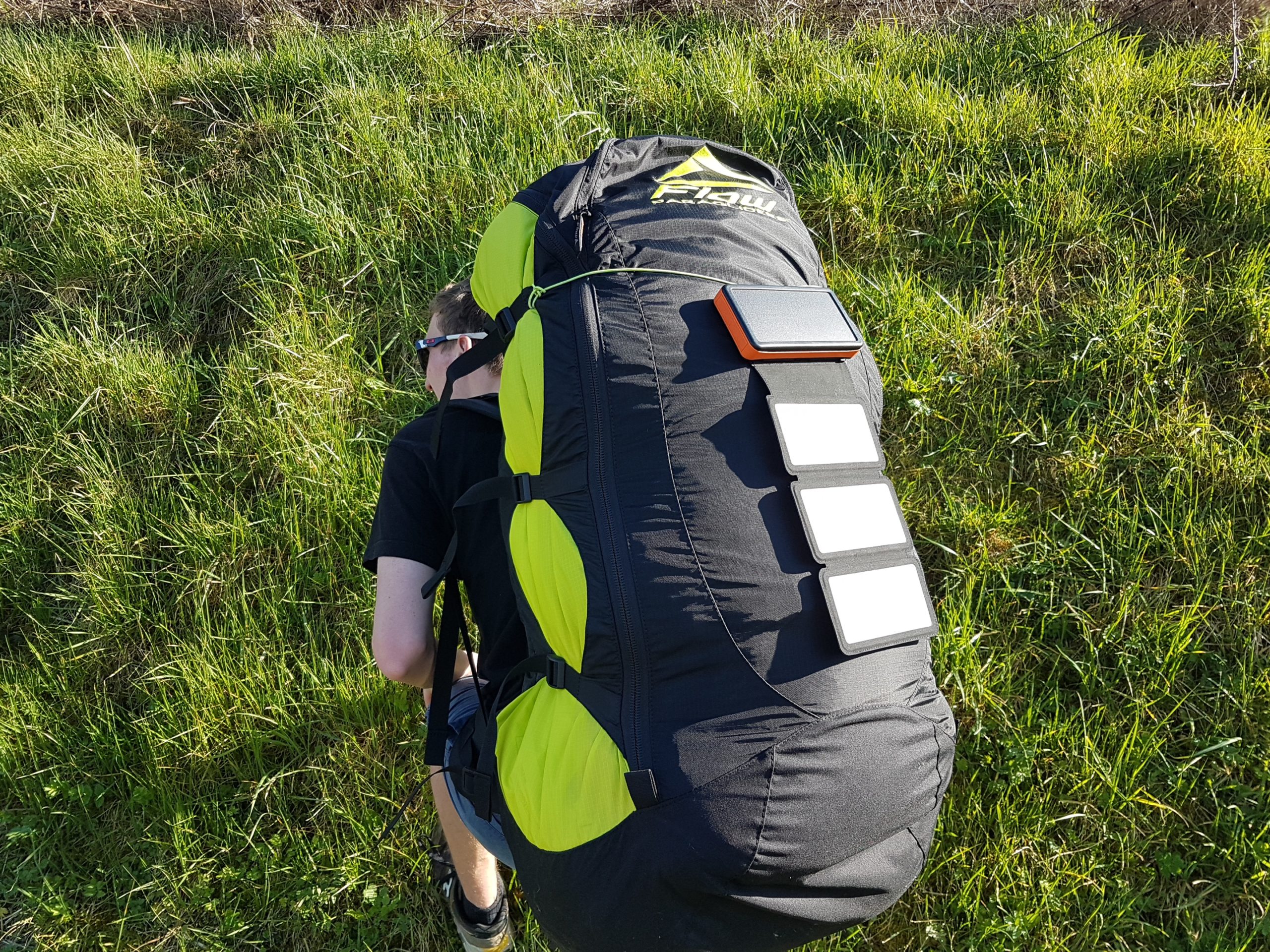 For any flight instrument
2 X 5V/2A USB can be used to charge 2 different devices. To quickly charge it, you can either choose the USB type-C or the micro-USB 5V/2A connector.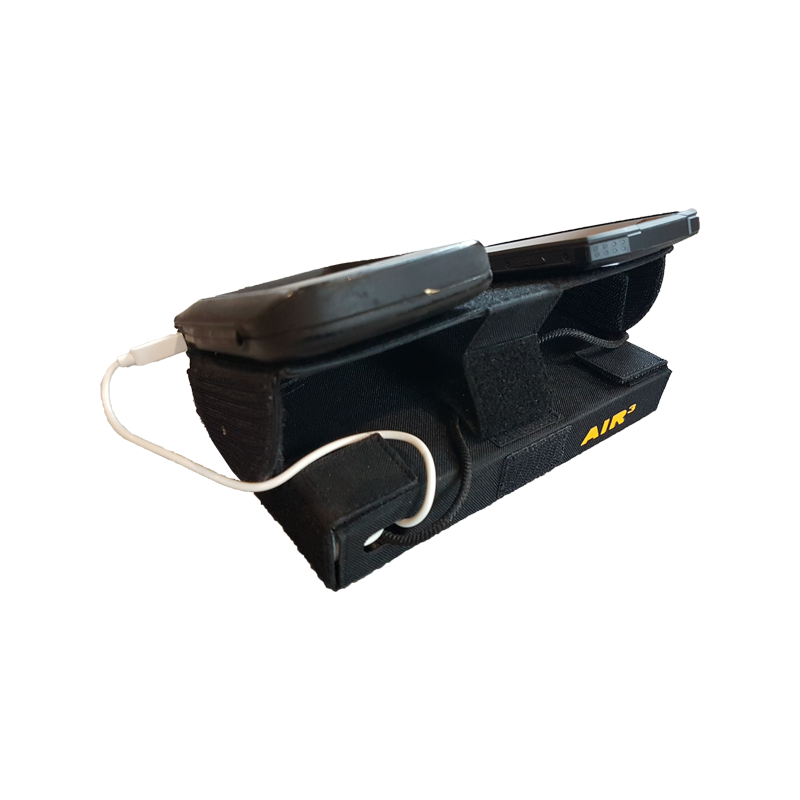 AIR³ has a 10.000 mAh battery. Depending on your goals (several days trekking, avoid the worry if you forget to recharge the battery before takeoff, very long flight with maximum energy consumption,…), you may be willing to extend the energy capacity of AIR³ to never have to worry about it.