AIR³ is also the ideal device for ballooning.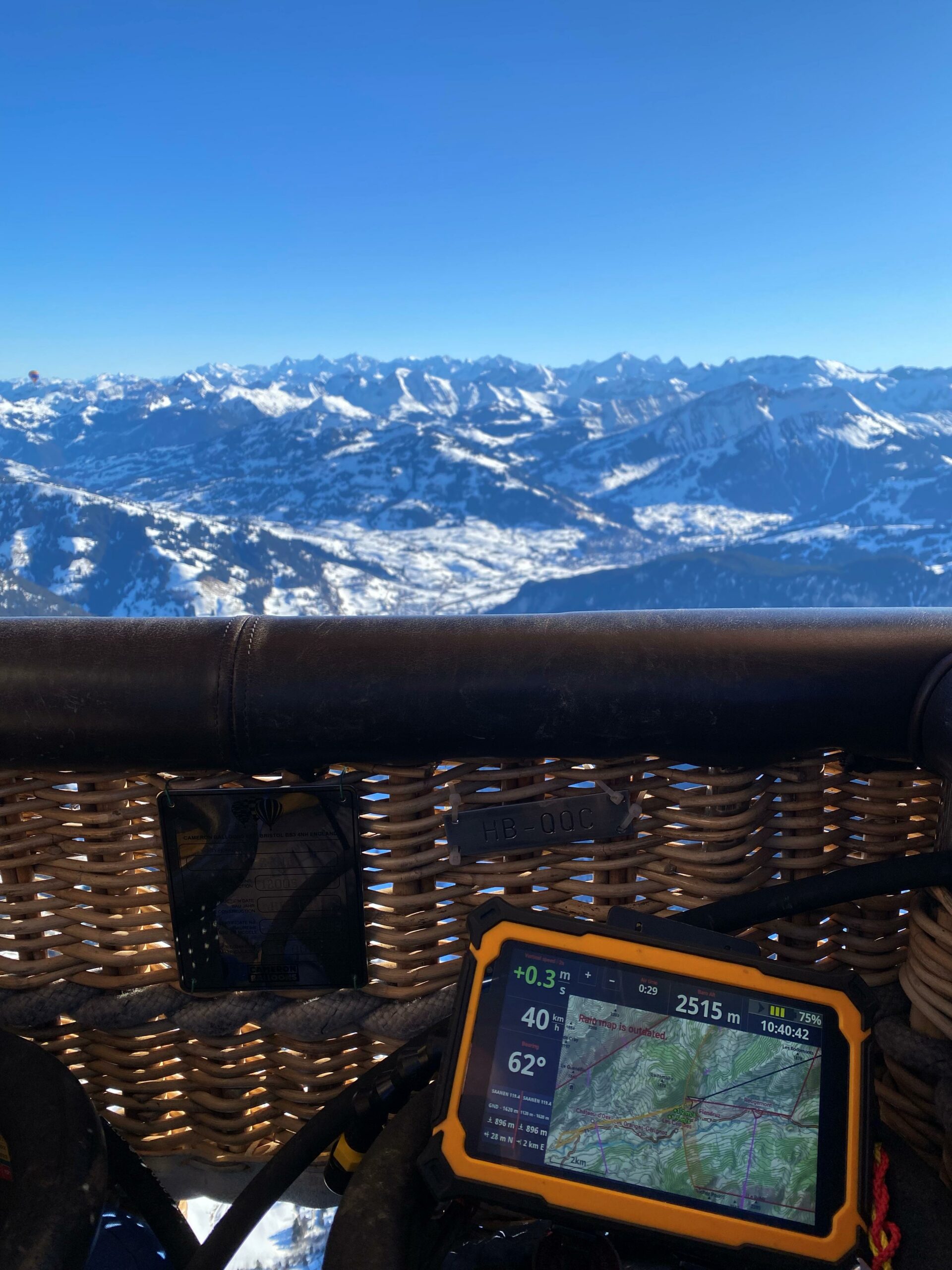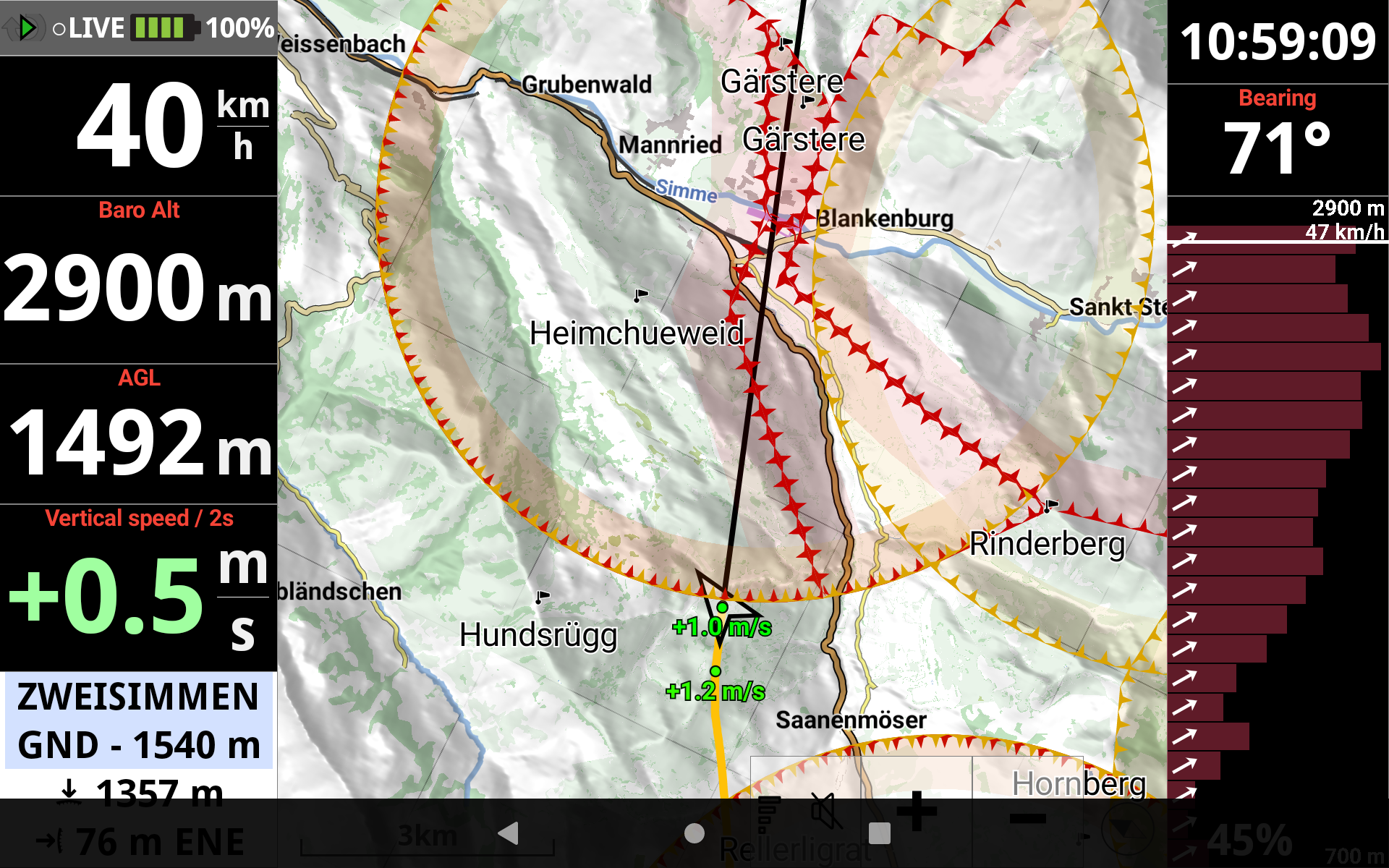 The wind statistics widget gives a very nice information of wind strength and direction at each tranche of 100m altitude.
Many available features for all other sports address the different needs of ballooning, such as accurate and up to date airspace, maps, vertical view, ground speed given either in km/h or knots, bearing, ….
We have made a special profile for ballooning. Shoould you be interested, nous contacter.