Using your smartphone? Get it in front of your eyes!
Compatible with any smartphone.
---
Having the screen right in front of your eyes is the best way to get an optimum readability. Unless your cockpit is already tilted, this Smart Multi-base is designed to hold most smartphones (width<8cm) firmly and position it perfectly. For device > 8 cm wide, use velcro instead.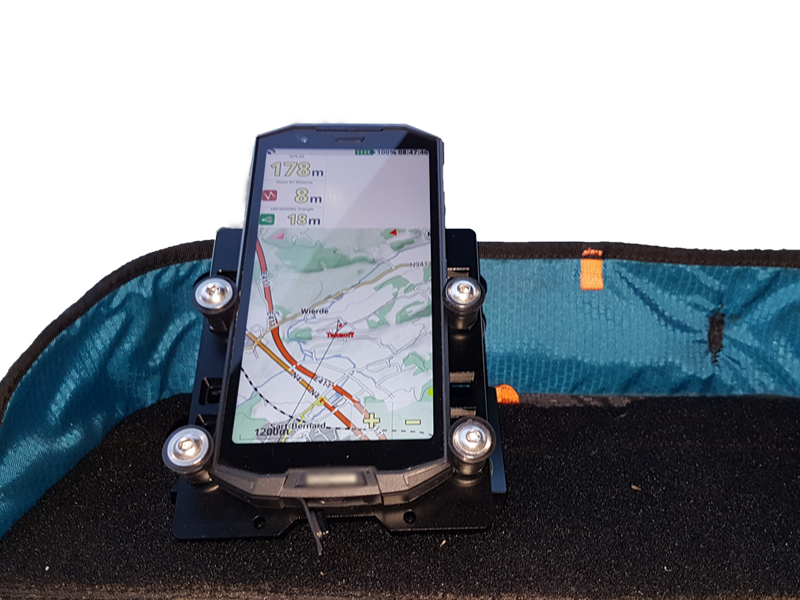 Composed of a Seat plate, a double head articulated arm and a smart fixing plate
Position your smartphone as you wish.
Tilt the screen to any angle you want.
Thanks to the O-ring surrounding the double heads, the articulated arm can be firmly fixed in any position.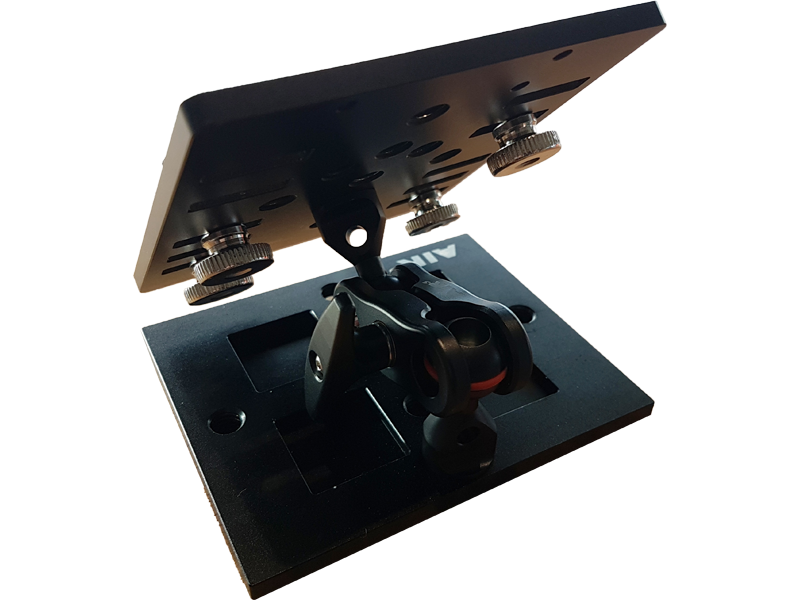 4 rubber fixings allow you to firmly hold your mobile.
Depending on the position of your buttons, you can place the fixing at the desired height.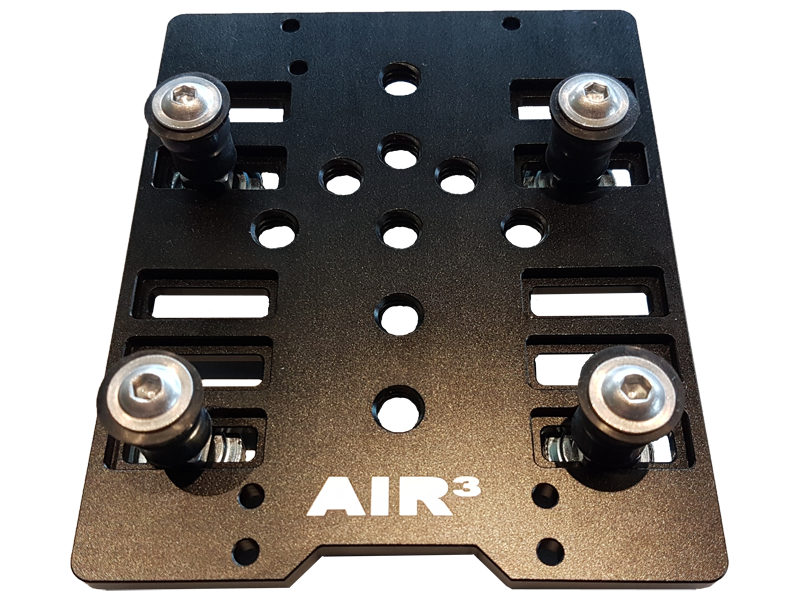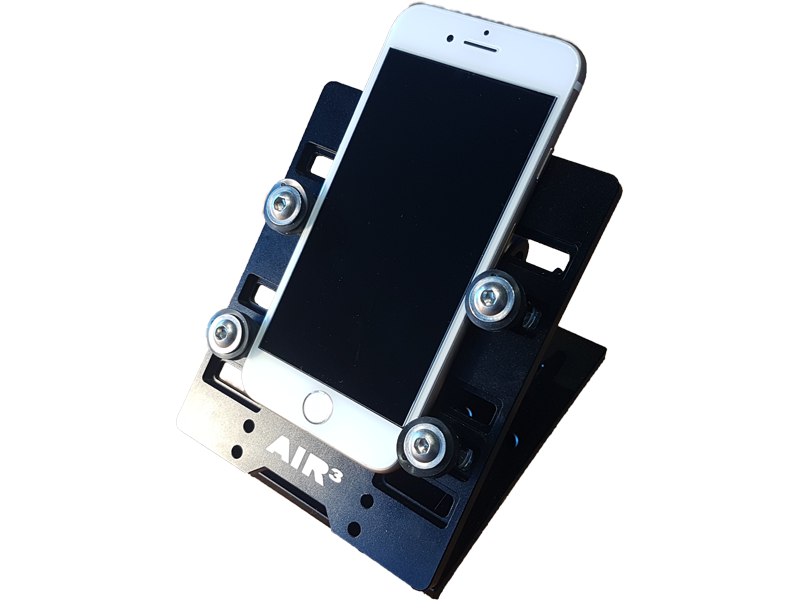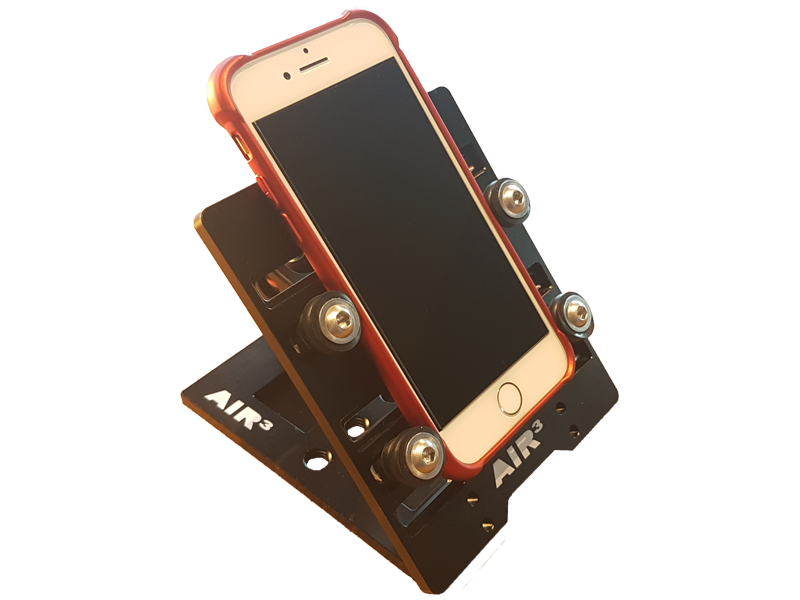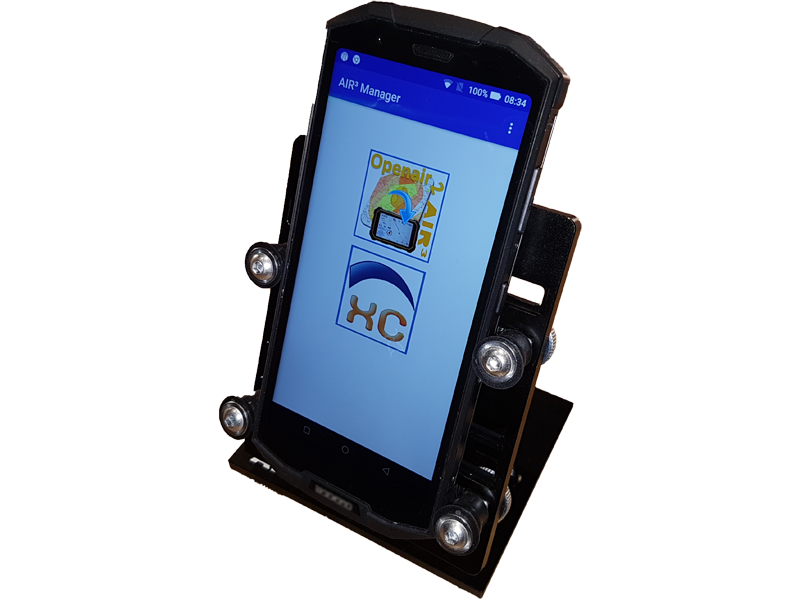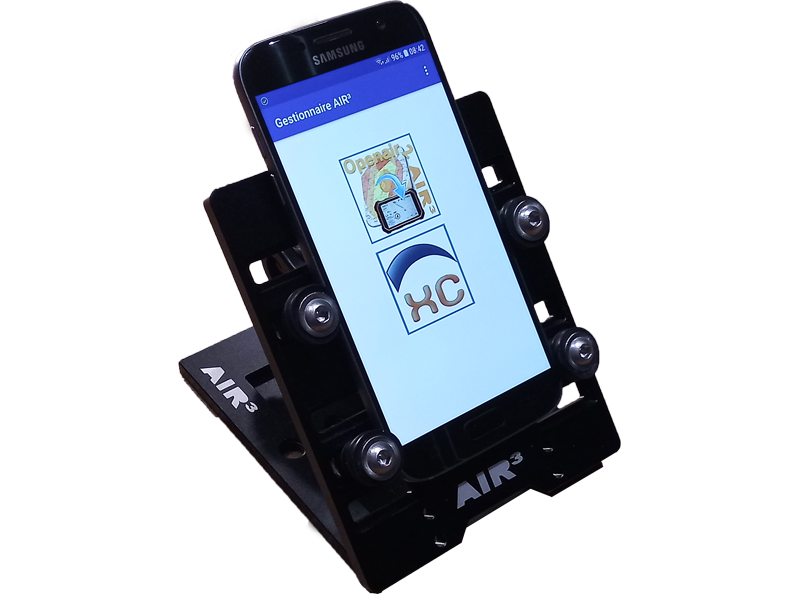 Tilt the smartphone vertically and it becomes a dashcam.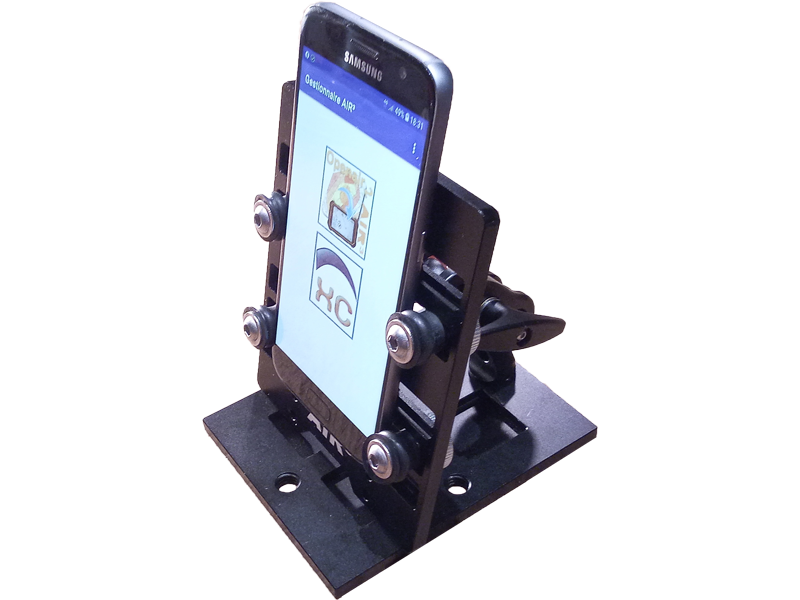 You can't read properly instructions on the small screen of your smartphone? Bring it closer to your eyes.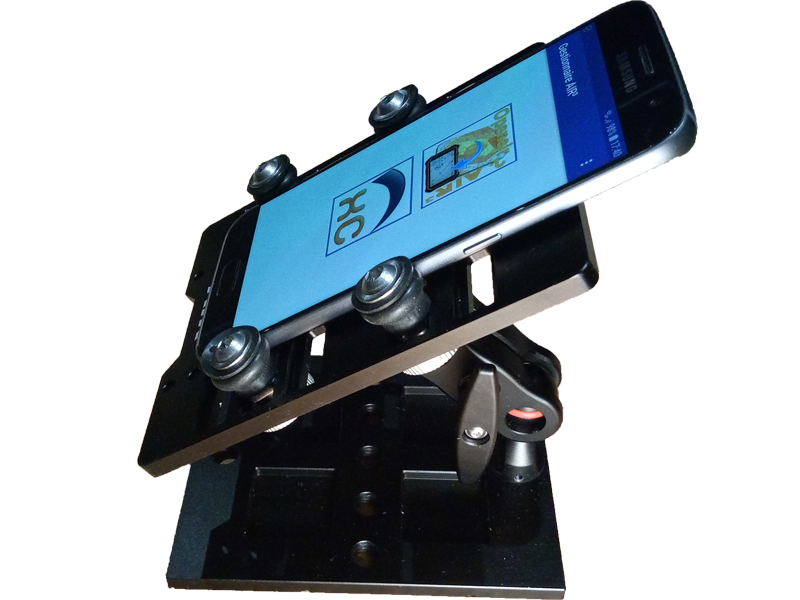 Using the optional crab clamp instead of the seat plate, you can actually multiply the different ways to use the smart Multi-base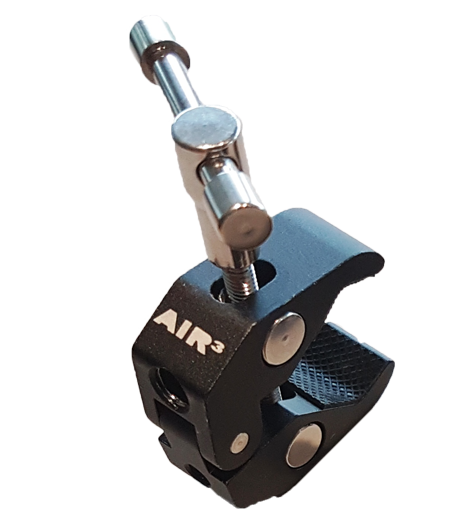 The wind is too strong, you can't fly but hopefully you brought your bike…Ready for a bike trip? Fix your smartphone on the handlebar thanks to the optional crab clamp and follow the instructions given by Google map…