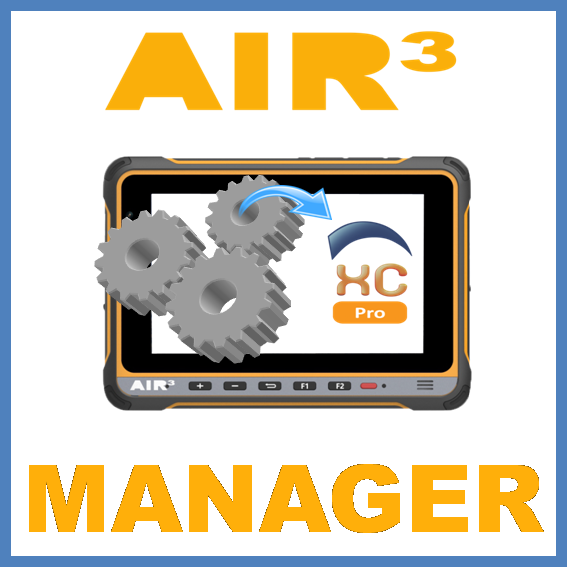 Victim of its powerful features and diversified functionnalities, XCTrack has many menus and sub-menus allowing the pilot to tune the app according to his wish.
Many pilots are not computer savvy and are quite reluctant to learn all the possible ways to  customize the app.
The goal of AIR³ is to provide a turnkey solution for pilots, turning this power and complexity into an easy to use  but powerful solution, without having to enter deeply into the XCTrack application.
The AIR³ Manager provides the pilot with easy to understand tools that interact with XCTrack PRO.
Watch the Air³ Manager video tuto here.
AIR³ Manager is the best XCTrack Pro companion app
Here is a list of features
Large widget to launch XCTrack PRO either within AIR³ Manager or from any page of the device.
Automatically lanch XCTrack PRO on boot
Manually or automatically (on boot) download the latest Openair file available in a given shared google drive and place it to the right XCTrack subfolder without any other configuration's need. Check this post for details and this video that address the AIRSPACE Management
Change the profile and/or the theme used by XCTrack PRO
Reset all the settings of XCTrack PRO to initial ones
Purge the Openair files folder to keep only the latest ones.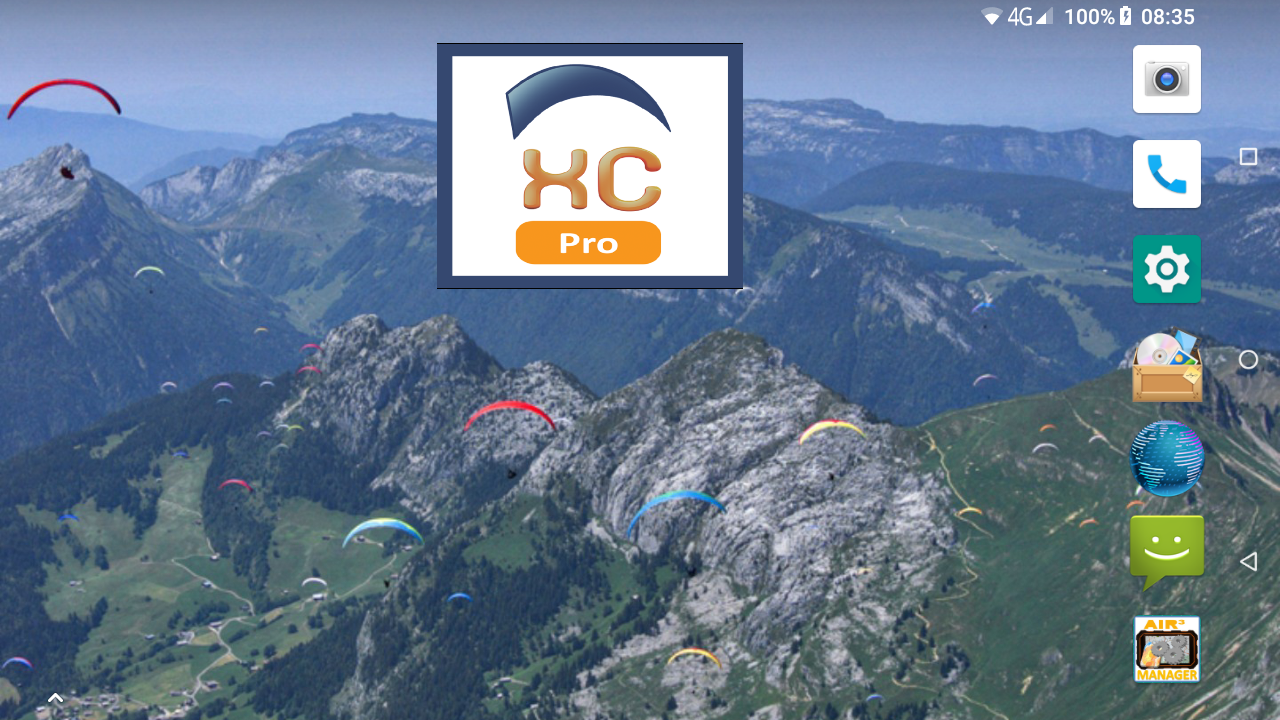 Select your prefered theme
AIR³ Manager will look after the necessary changes in XCTrack PRO.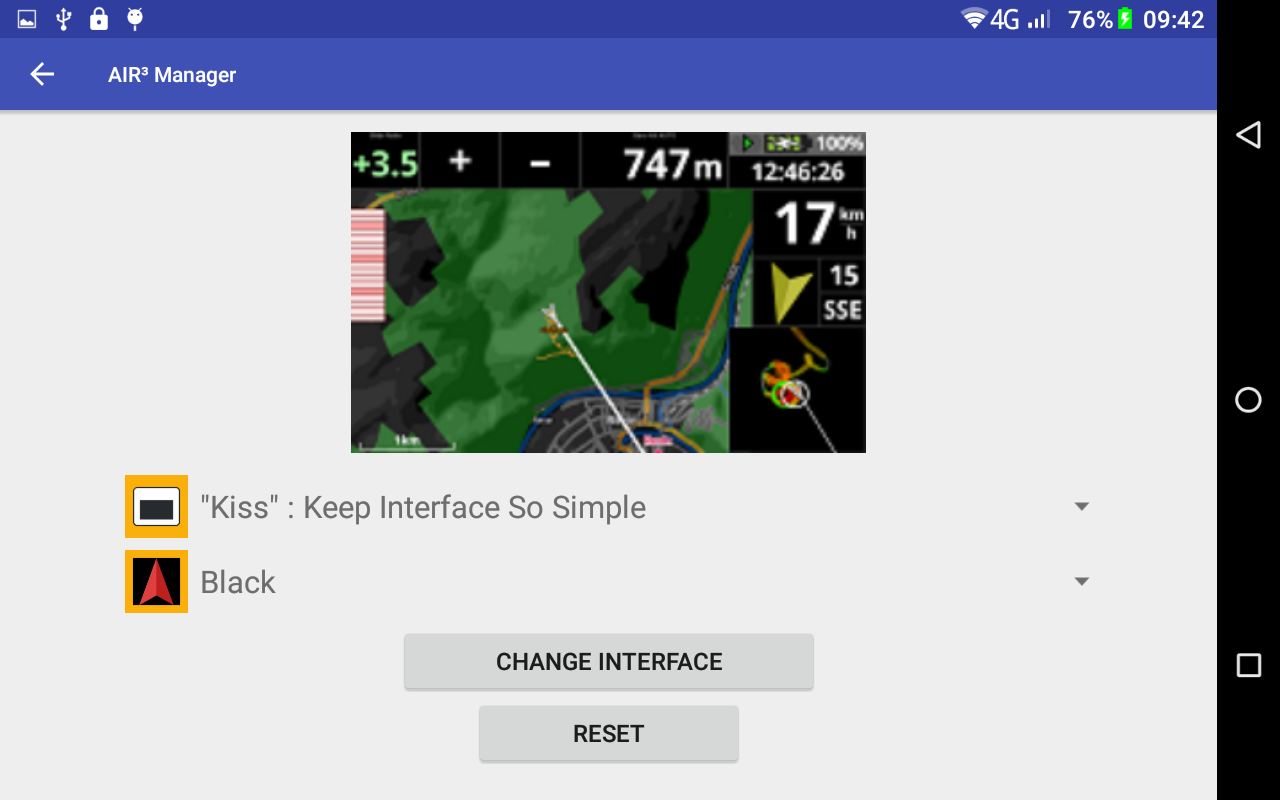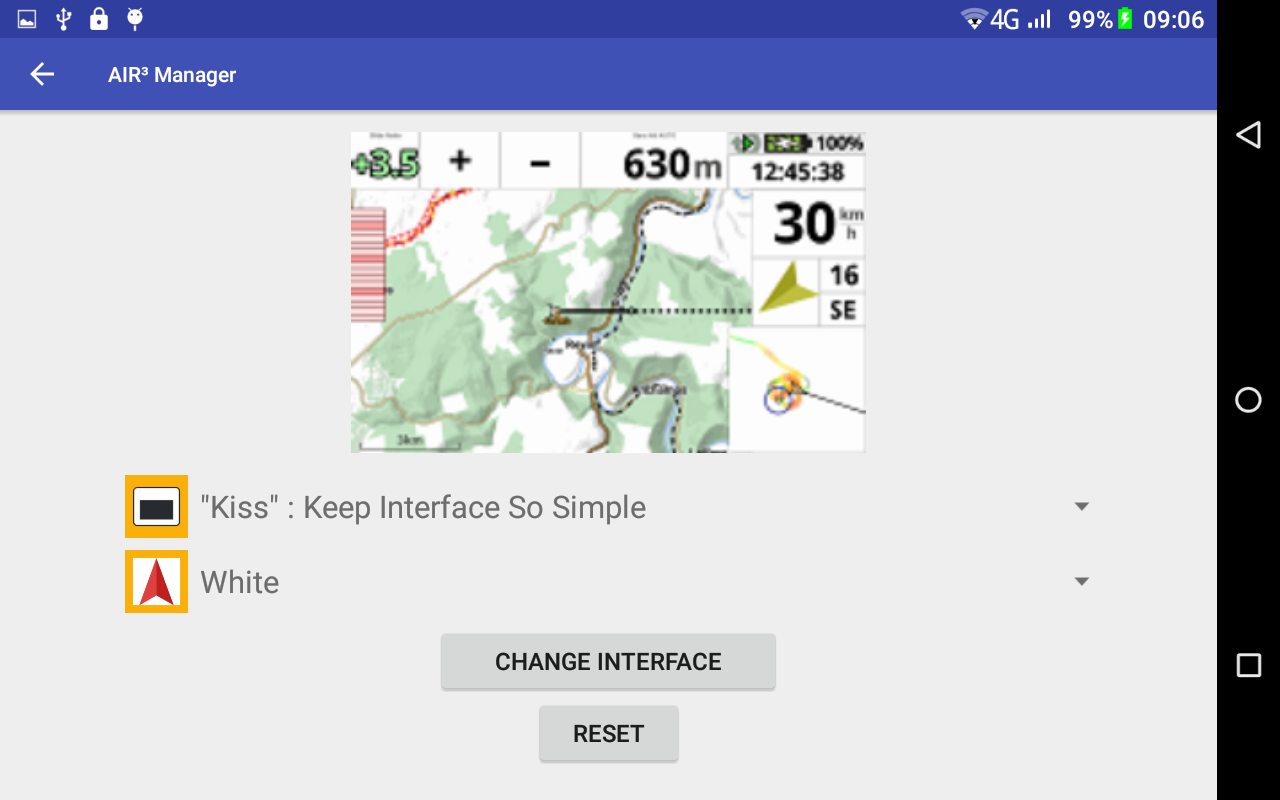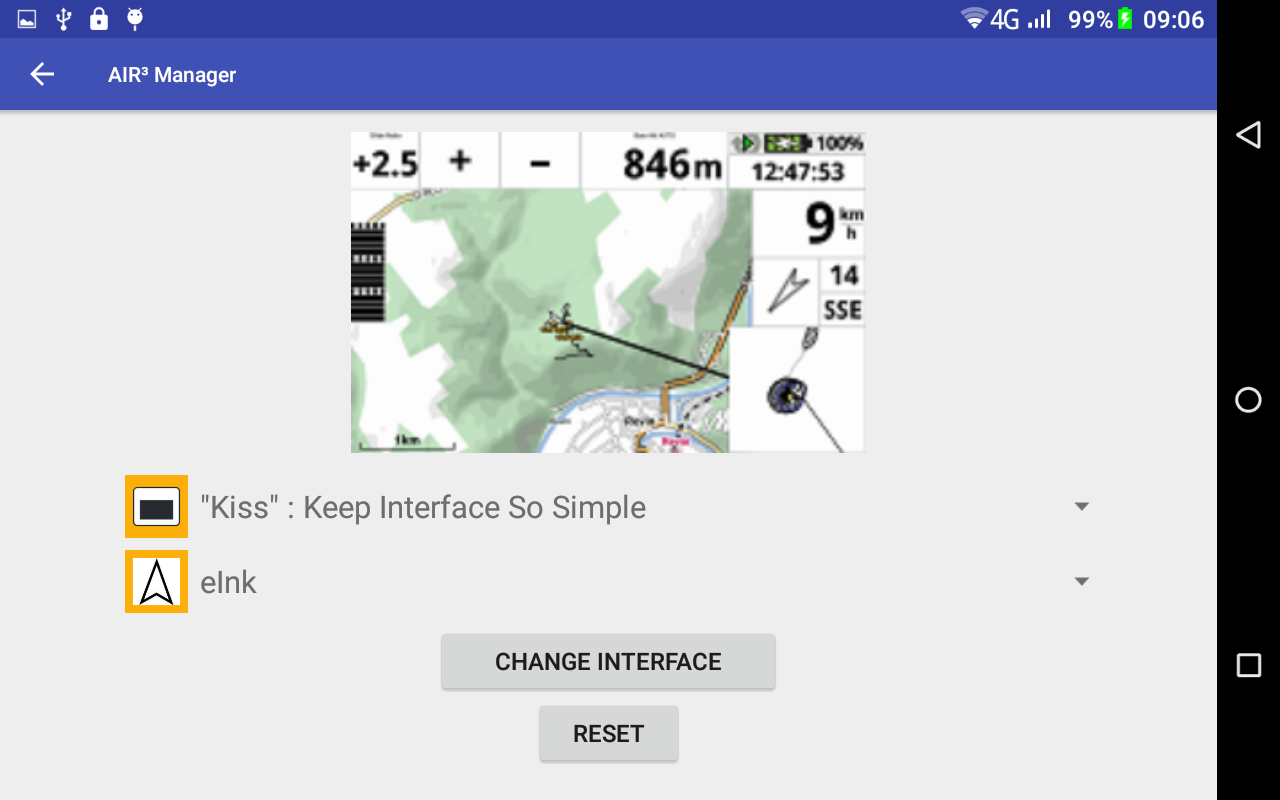 Select your favourite profile
AIR³ Manager will look after the necessary changes in XCTrack PRO.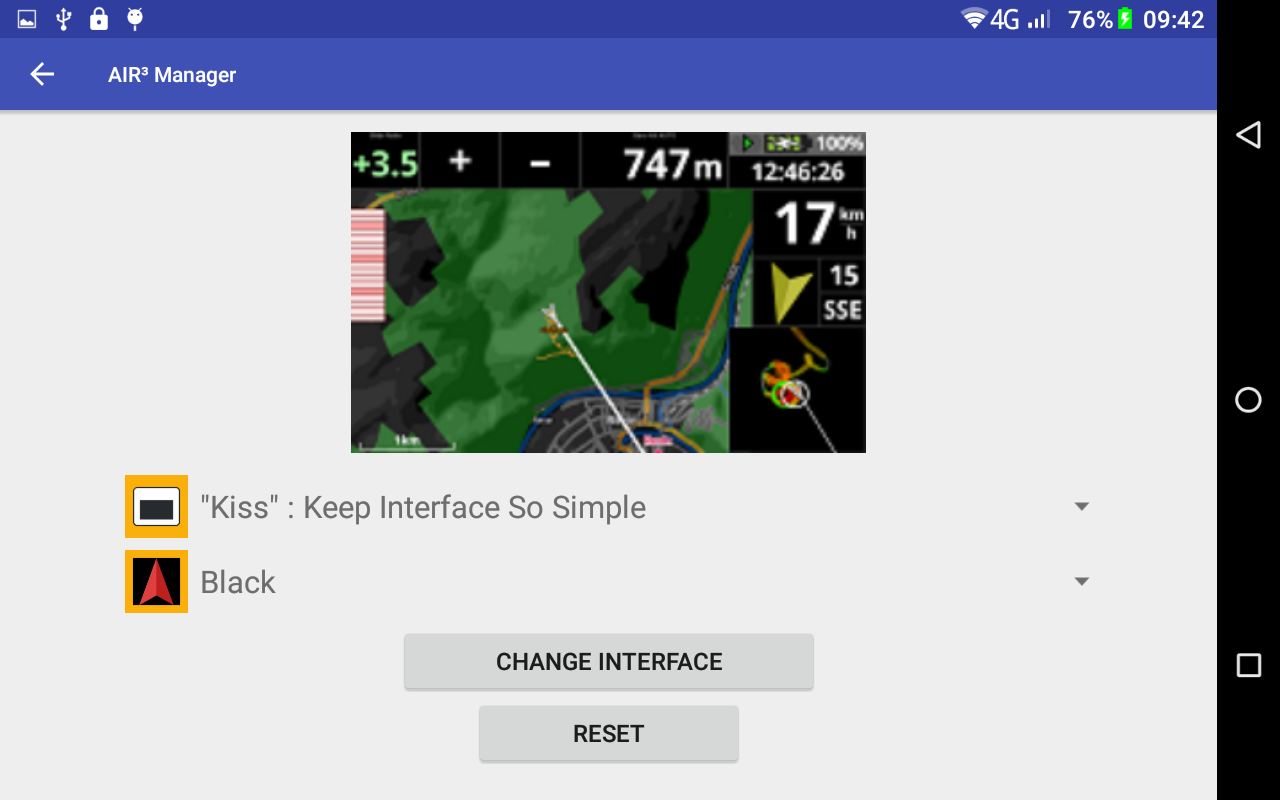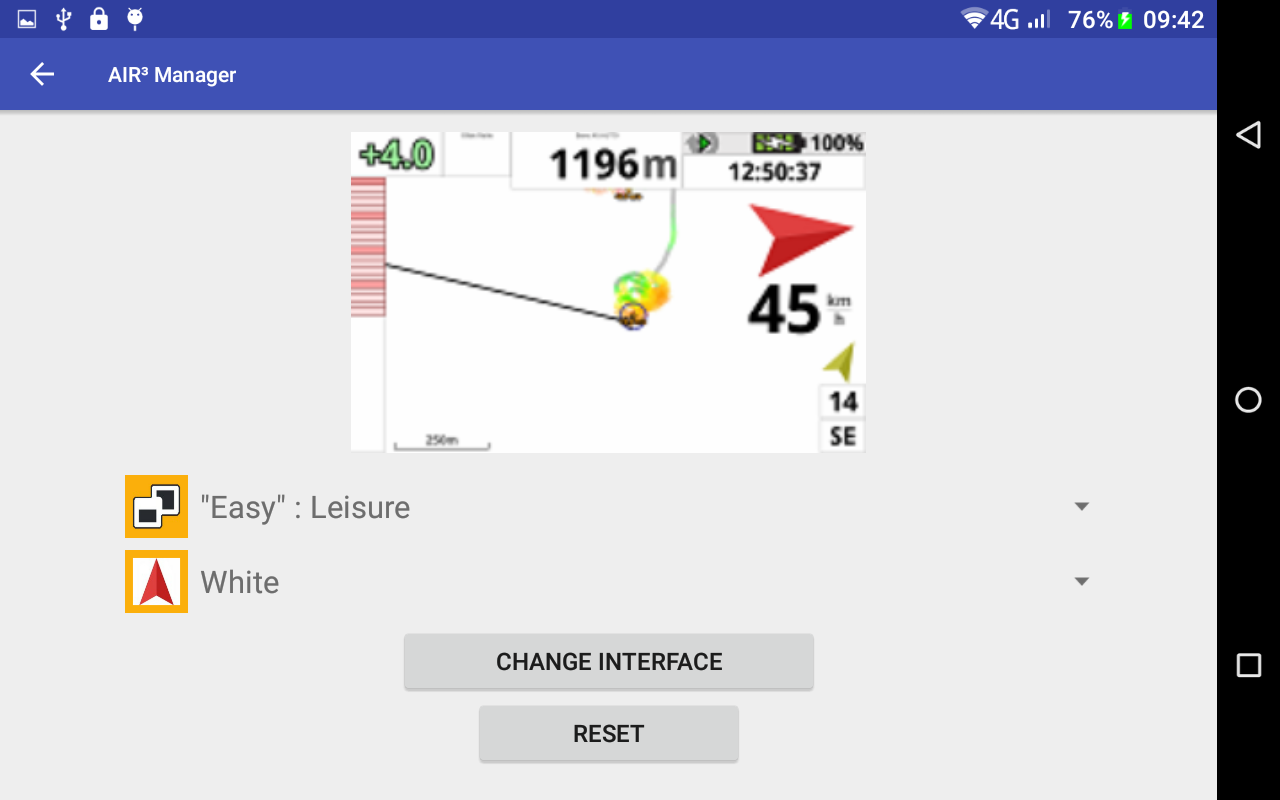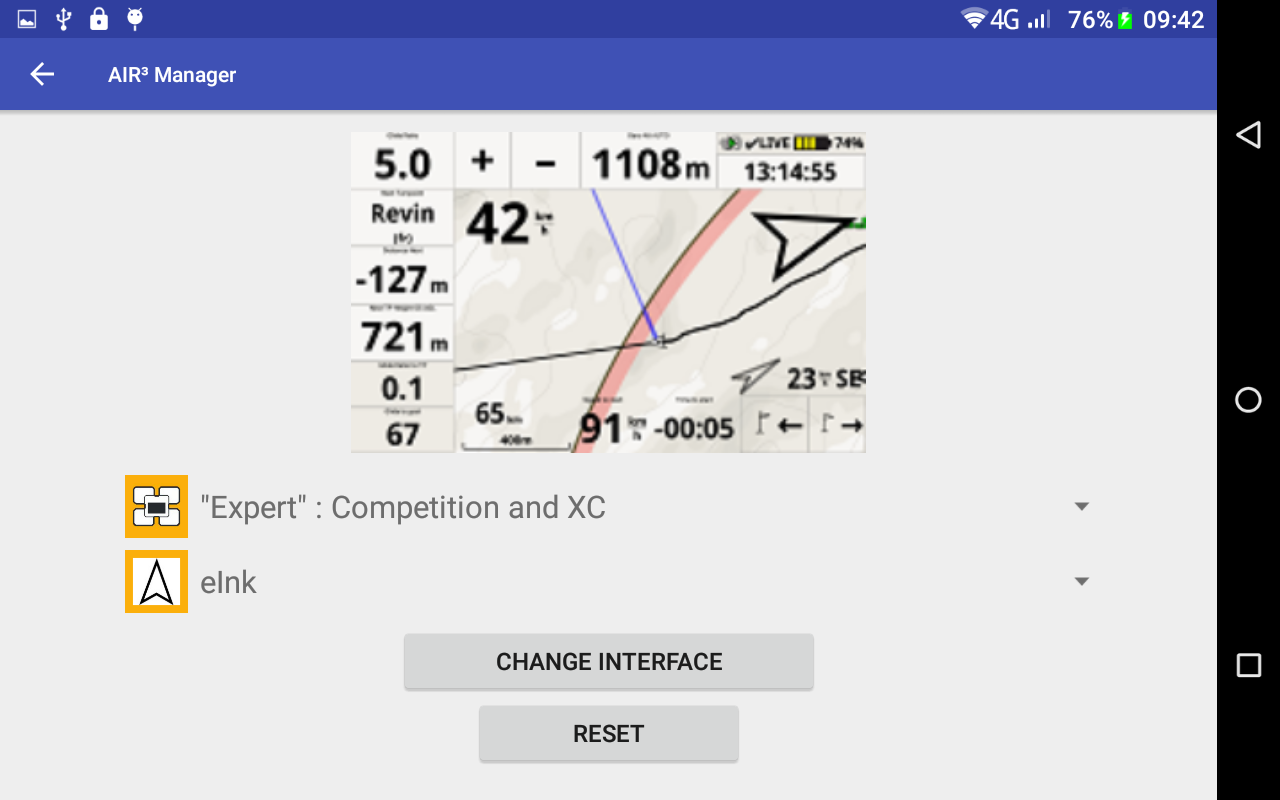 Some examples of AIR³ Manager Interface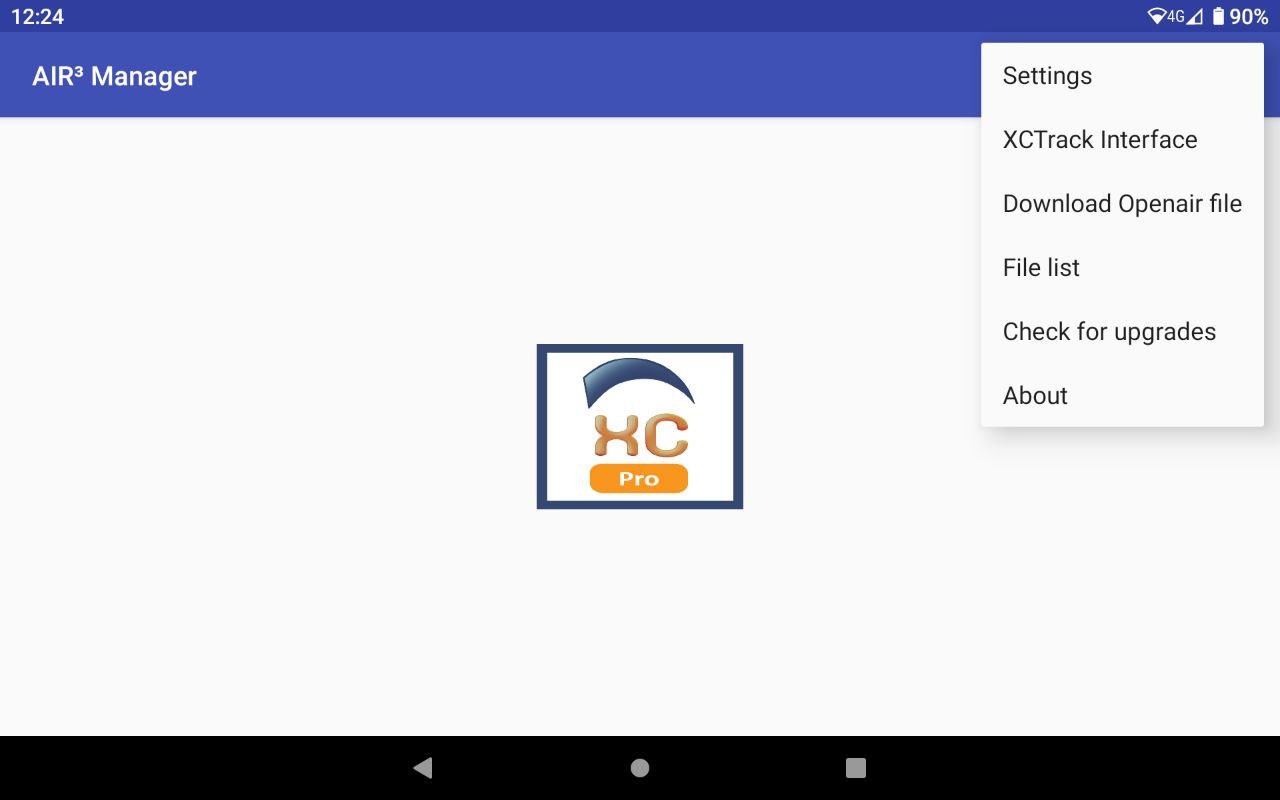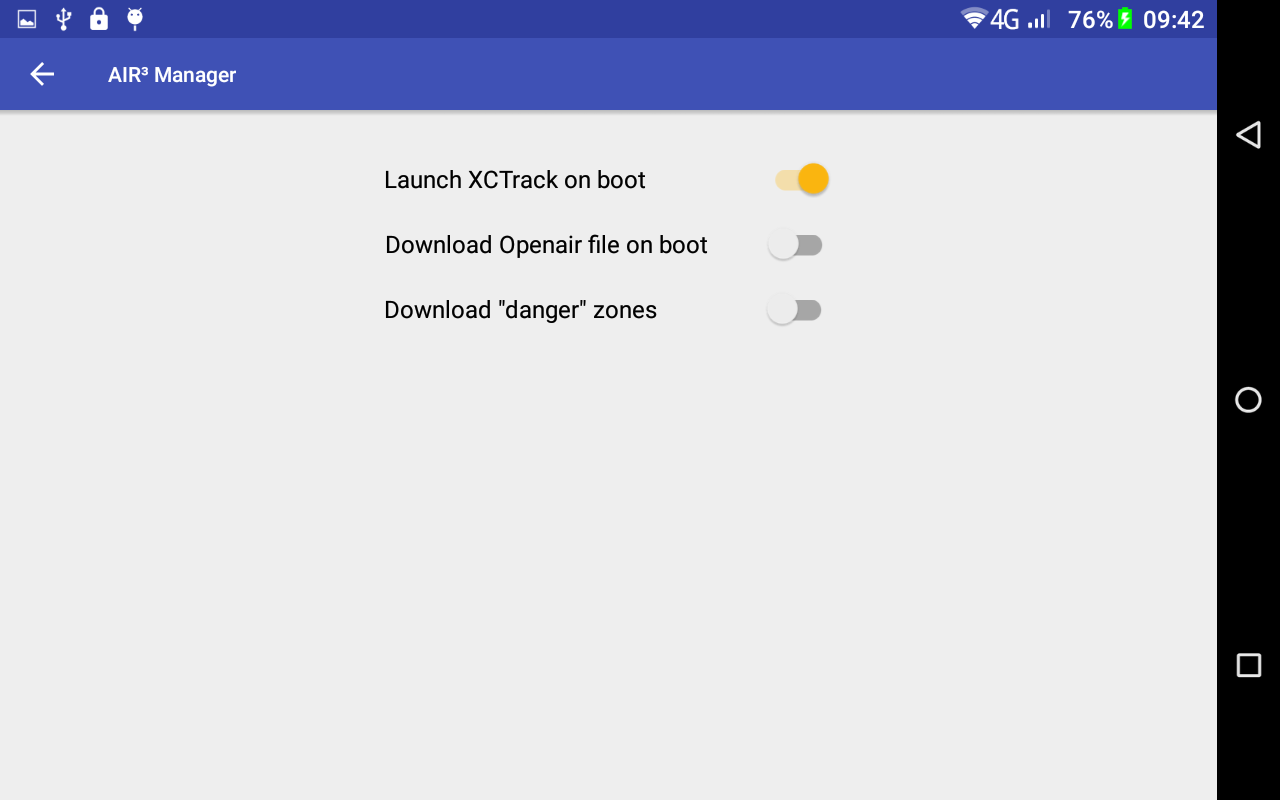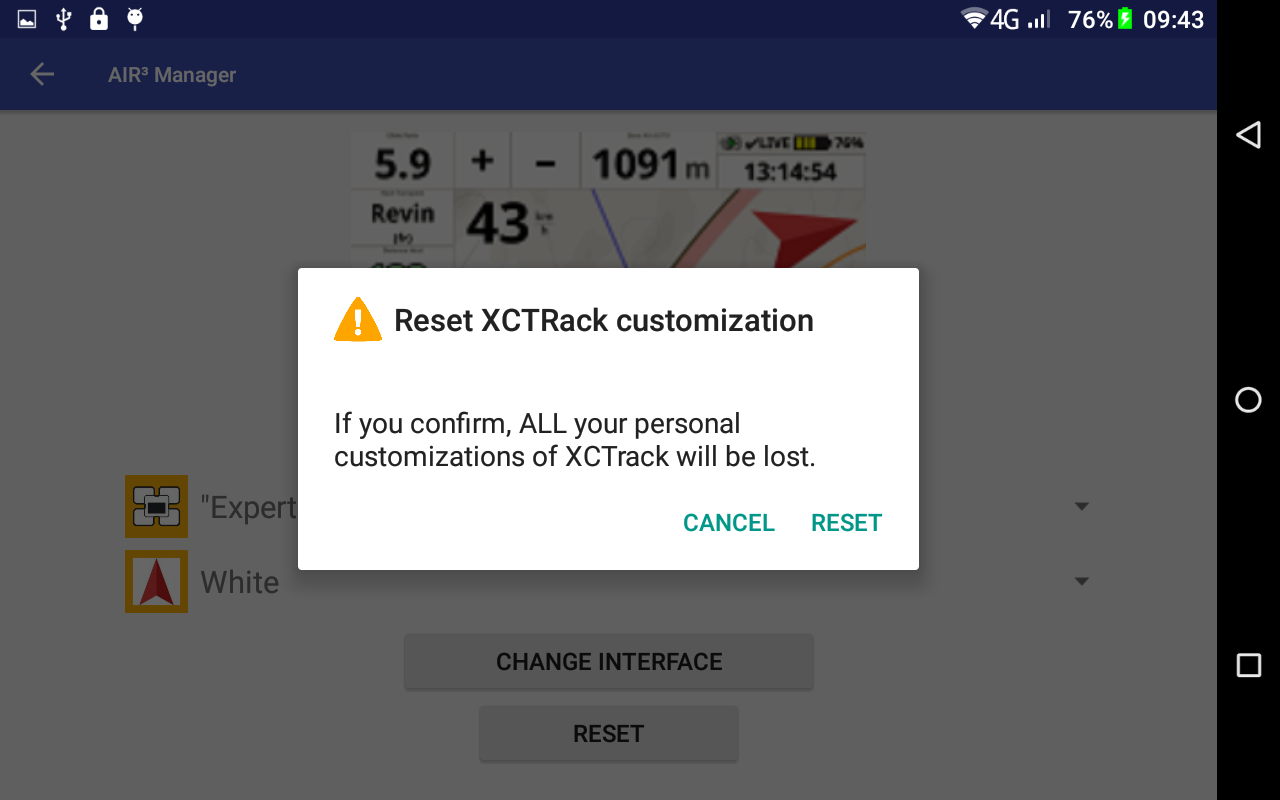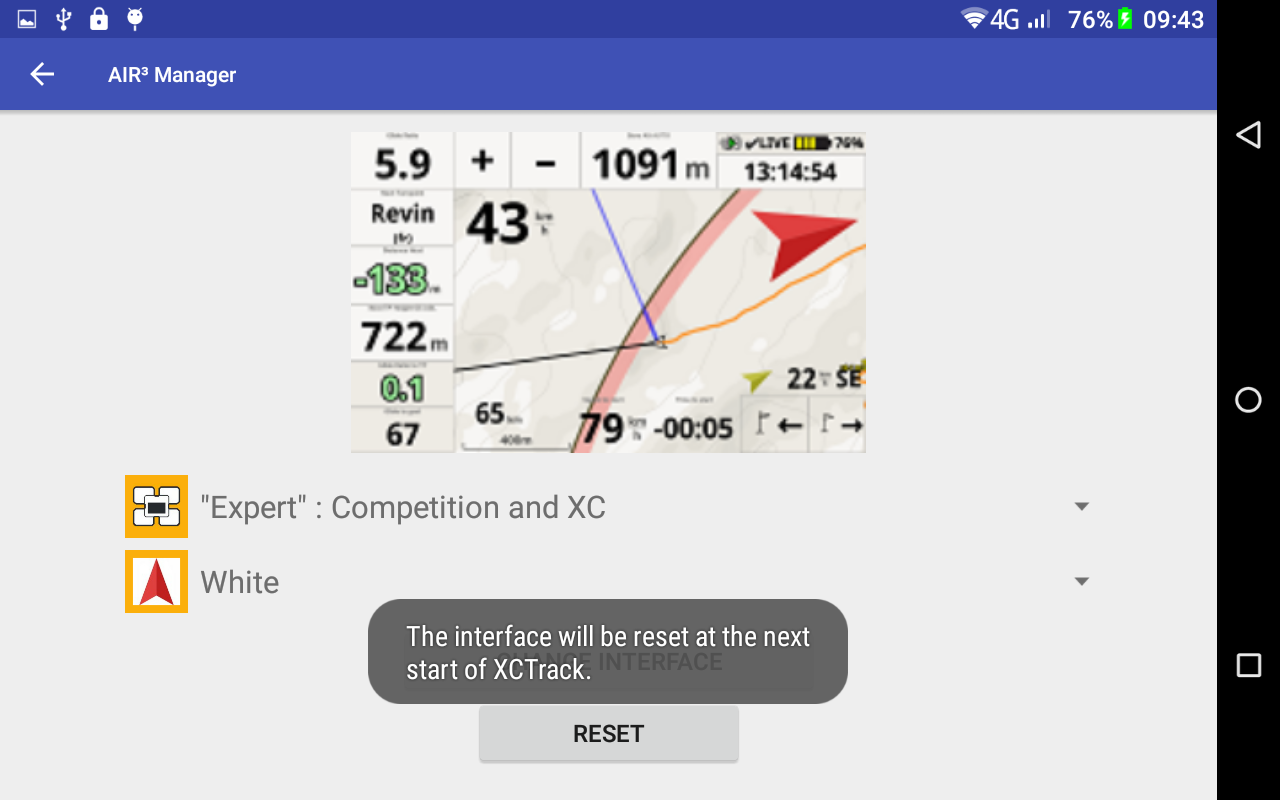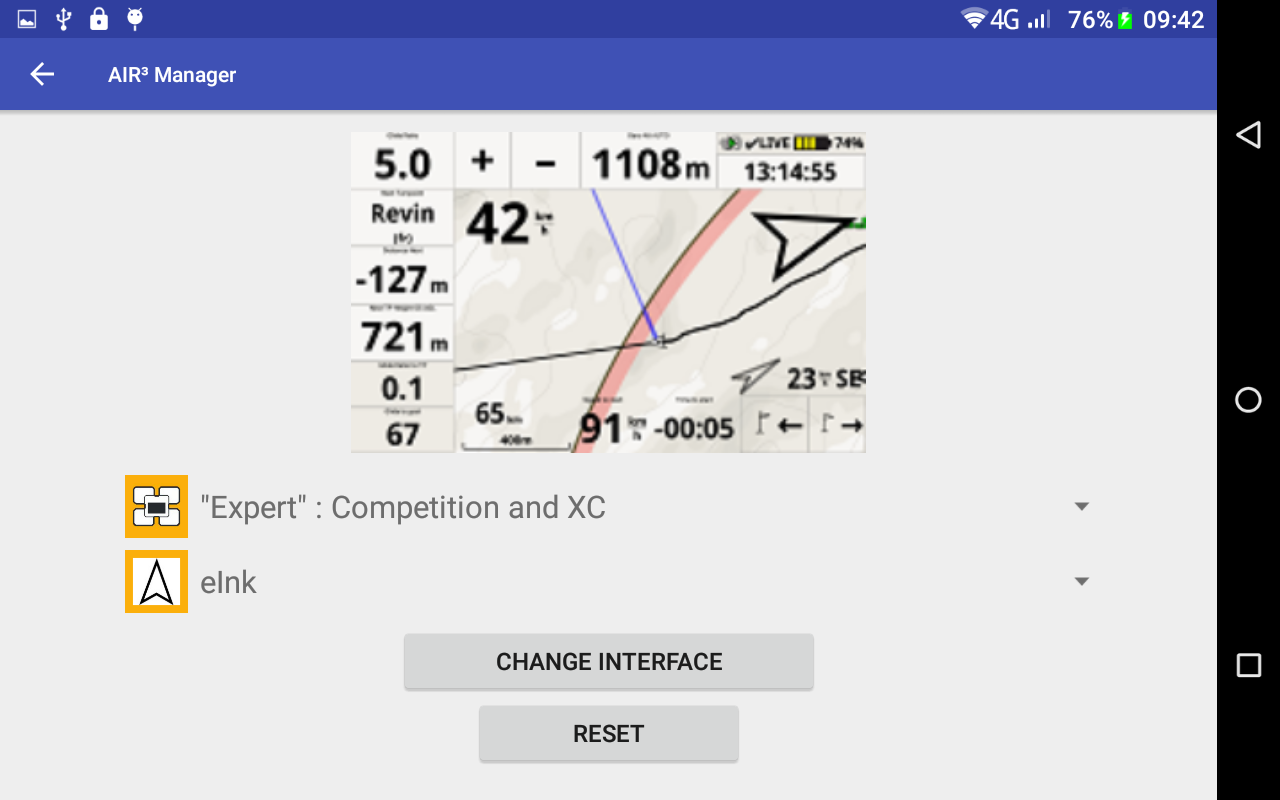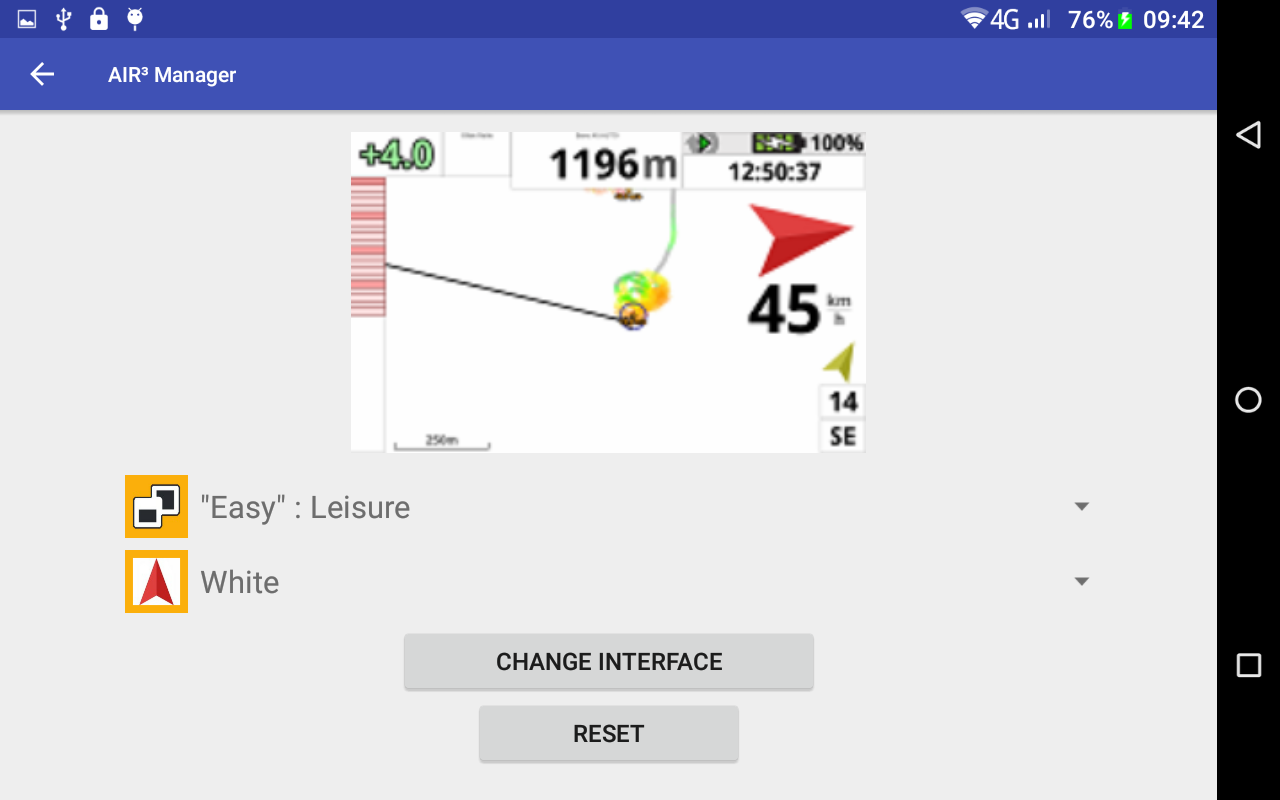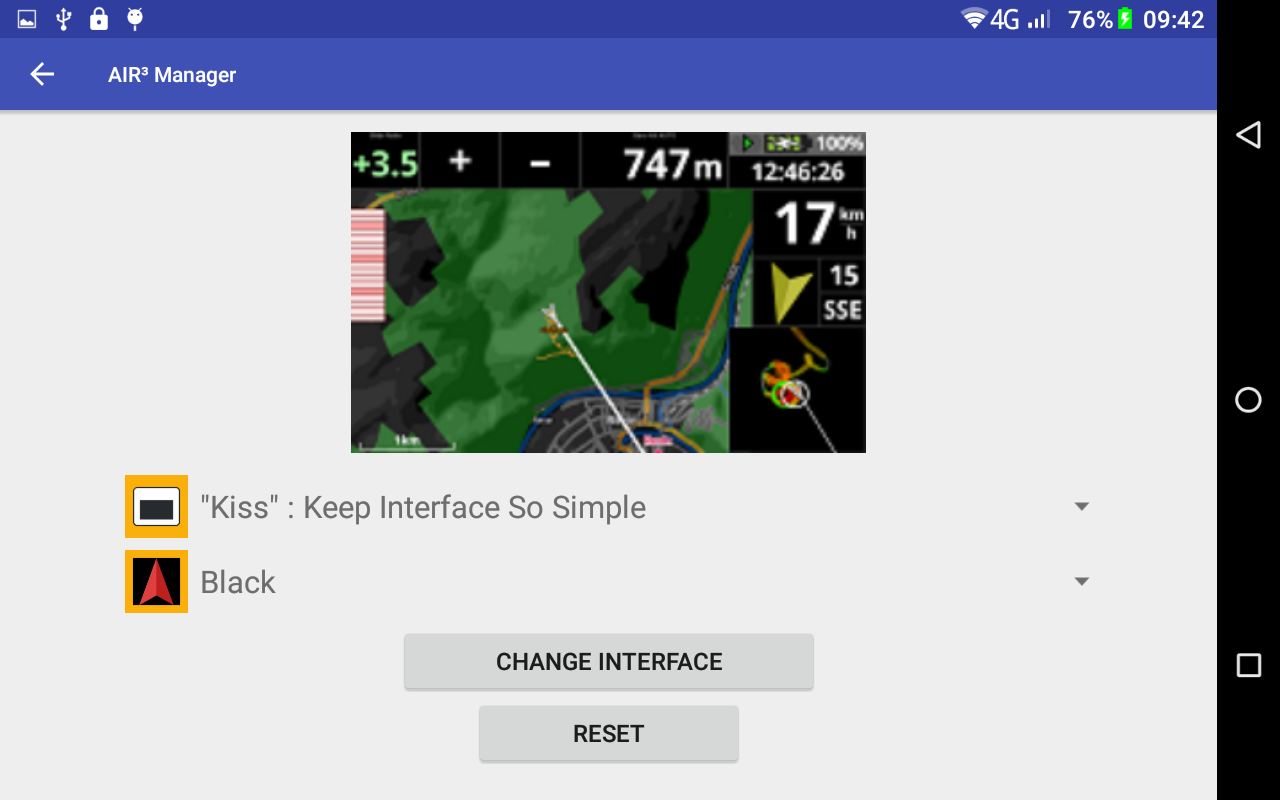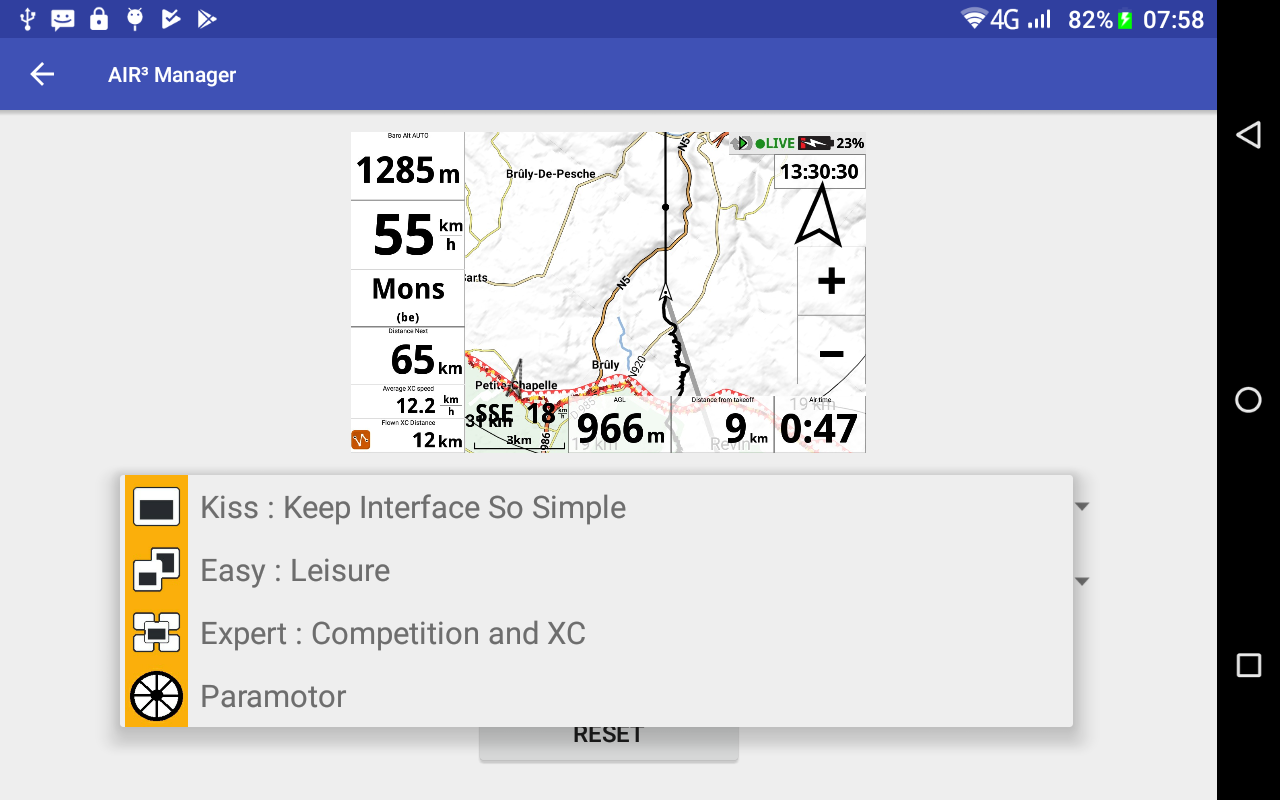 Screenshot_2019-02-27-09-42-14
Screenshot_2019-02-27-09-43-09
Screenshot_2019-02-27-09-43-25
Screenshot_2019-02-27-09-42-47
Screenshot_2019-02-27-09-42-39
Screenshot_2019-02-27-09-42-29