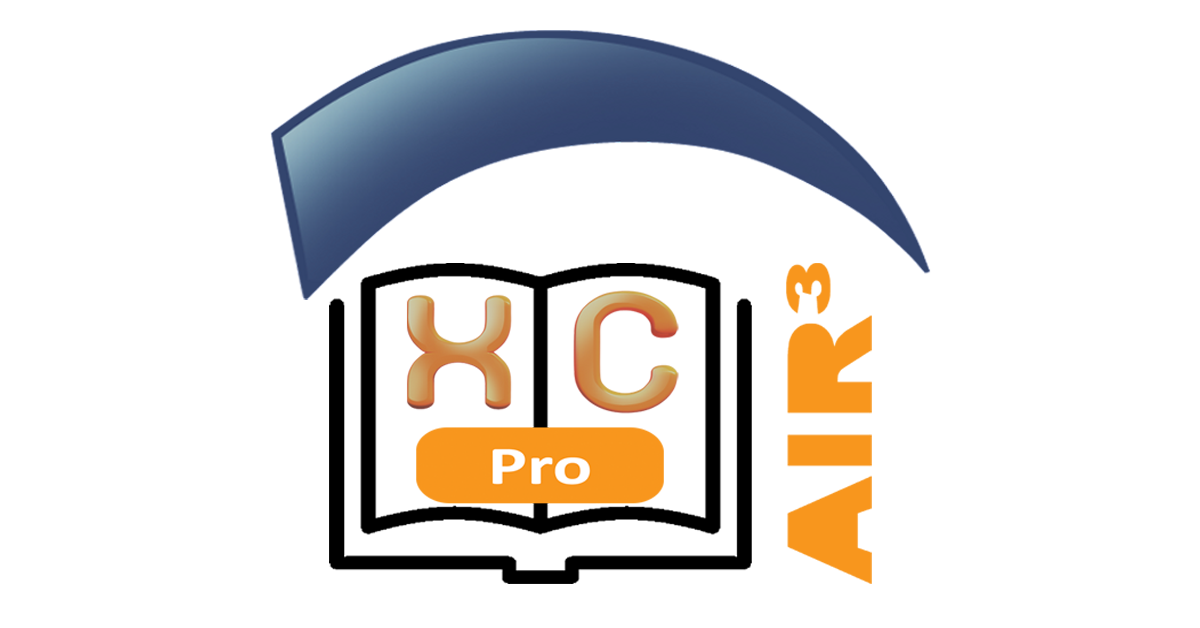 This comprehensive online manual of XCTrack details all features of XCTrack. Read also more details about all the widgets in the XCTrack Pro Widgets Manual. You may also like to watch the XCTrack videos tutorial.
XCTrack Pro integrated in AIR³ works the same way as any other XCTrack.
XCTrack Pro and XCTrack (standard) are same. The Pro licence activates additional features. See the list of Pro features here.
XCTrack Pro installed on AIR³ is based on the beta version of XCTrack. So, there are features explained in this manual that can be found in the Beta version of XCTrack, not available in XCTrack standard version.
XCTrack Pro installed on AIR³ is preconfigured and ready to fly. AIR³ is provided with customized and pre-configured pages and settings according to the pilot profile that has been selected with AIR³ Manager and based on the specifications of AIR³.
---
Click on the appropriate button to access the desired subsection or check the Contents below
---
Note: XCTrack subfolders are located in "Internal storage/XCTrack" in Android 9 and before, while they are located in "Internal storage/Android/data/org.xcontest.xctrack/files" in Android 10 and later.