Maps and elevation files are preinstalled with AIR³, based on your location. However, as maps are large files, you may want to add or remove maps. You can free up memory by removing some pre-installed maps. You can use a SD card to extend the memory capacity. Optionnaly with AIR³, you can purchase a 128 Gb SD-card with pre-installed coutry maps of the world.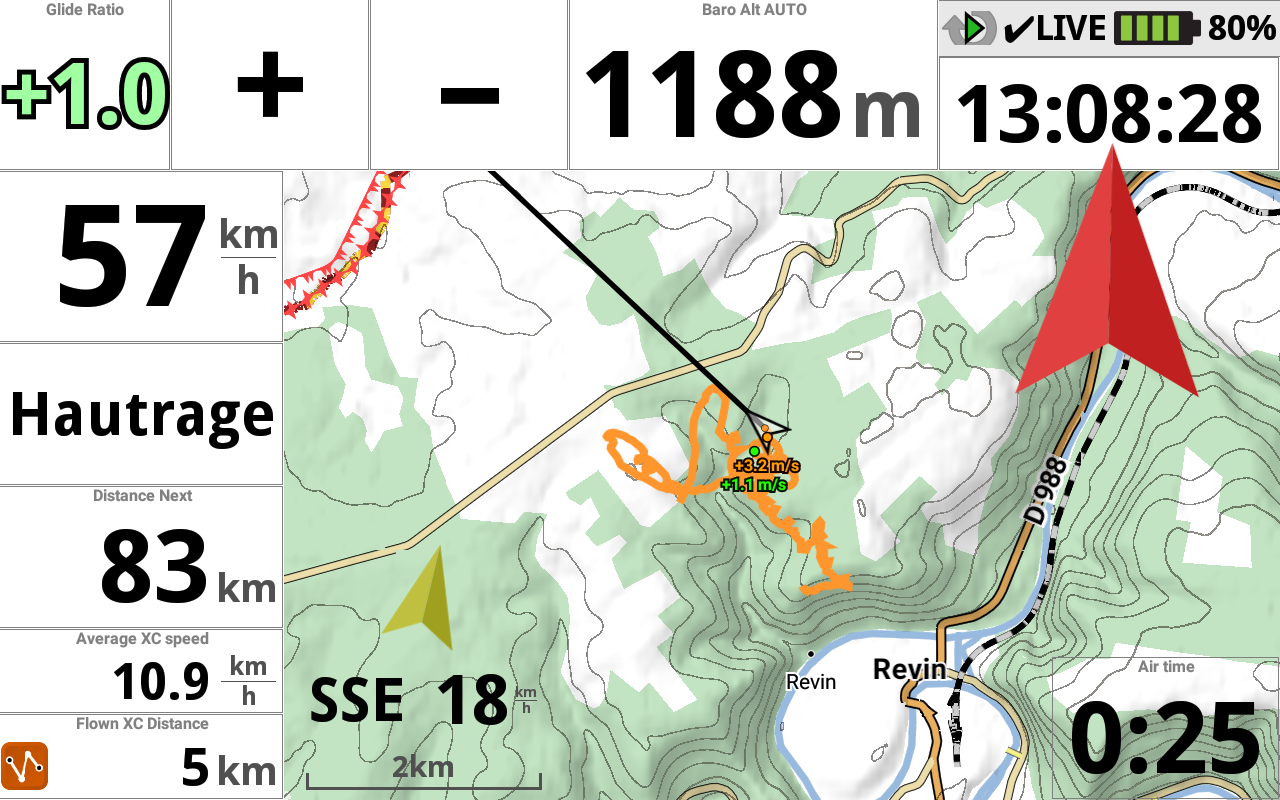 Thanks to the elevations, you can get a lot of information while flying: altitude above the ground, contour lines displayed on the map, vertical view.
Check our Video tutorial "Maps and elevation" to learn more about how to manage elevation files.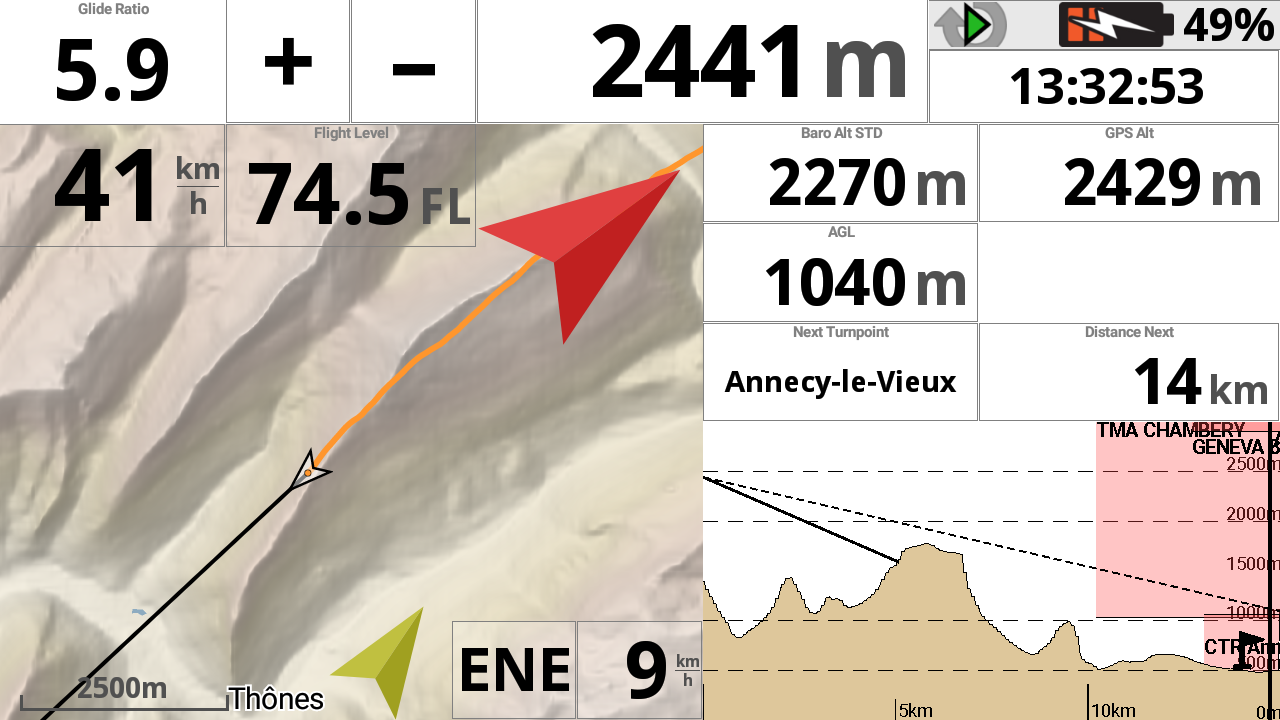 You can easily get maps directly from internet and place the new map file in the right folder (XCTrack/Map/RoadMap). If you don't want to bother with this download each time you travel to another country and keep a large free space you can purchase an optional SD-card.
You can get a 128 Gb SD-card with the RoadMaps of the World.