Among the best ones… ambassadors of AIR³
Peter Vyparina
Slovak Champion 2020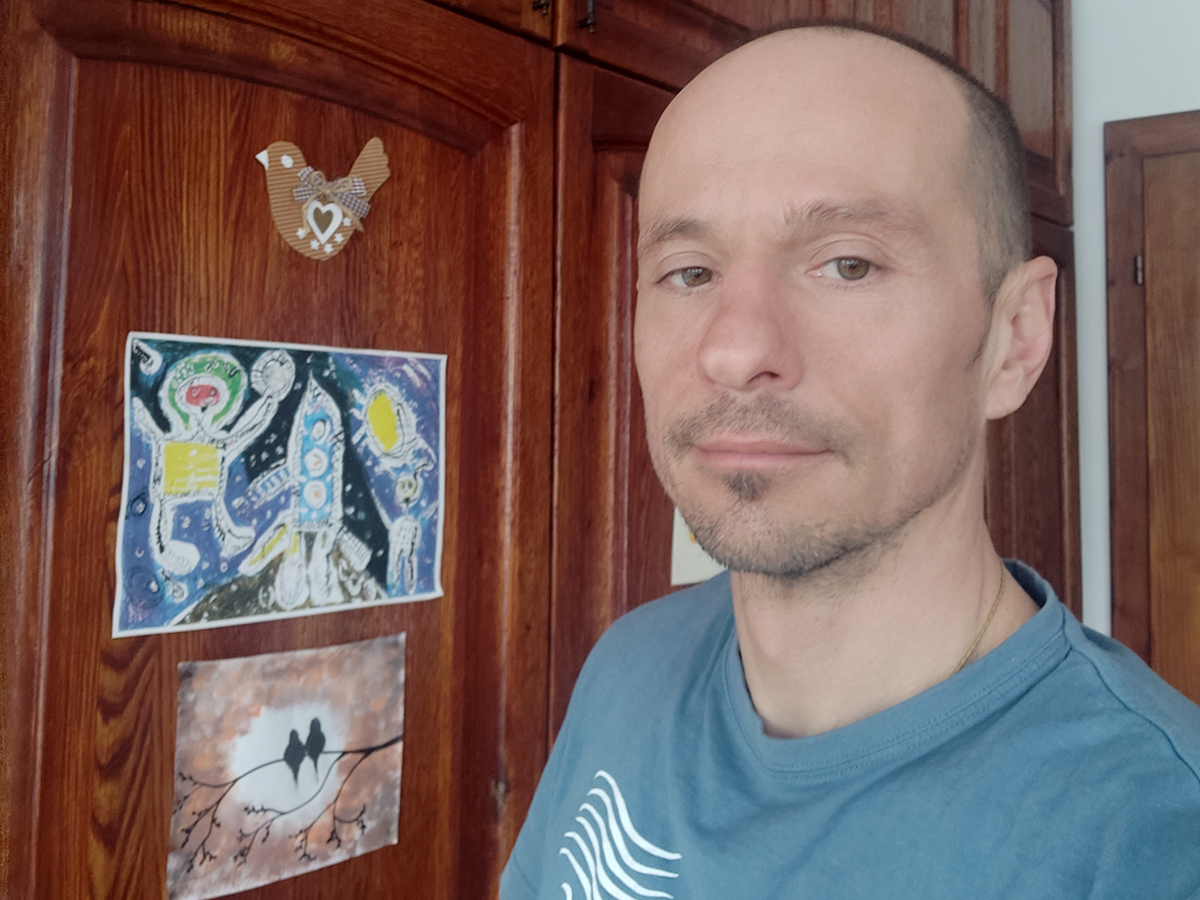 Happy to be part of Air 3  Team :).
Andreas Malecki
World and German Champion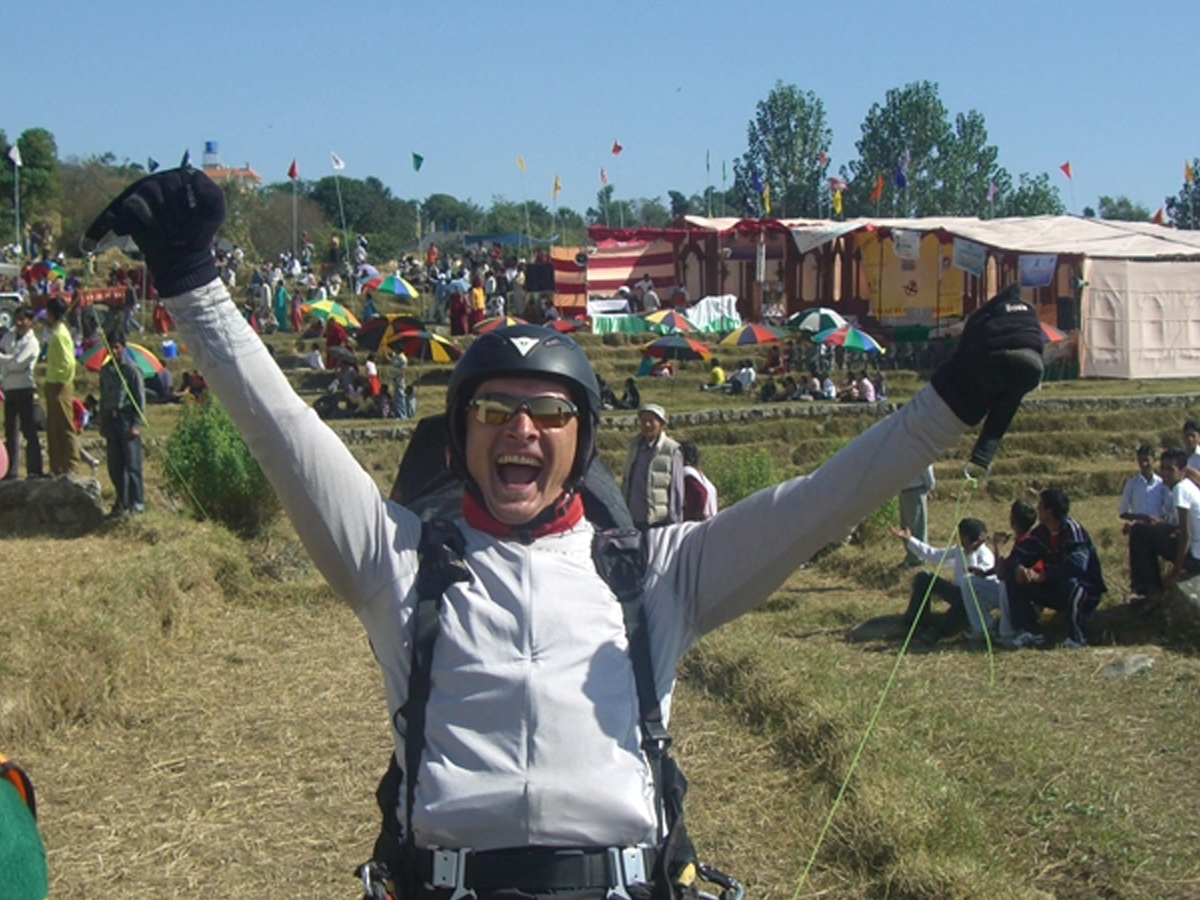 Nice to be in the Team 🙂

And good luck AIR 3 for the future.
Emil Cervenan
Slovak Champion 2017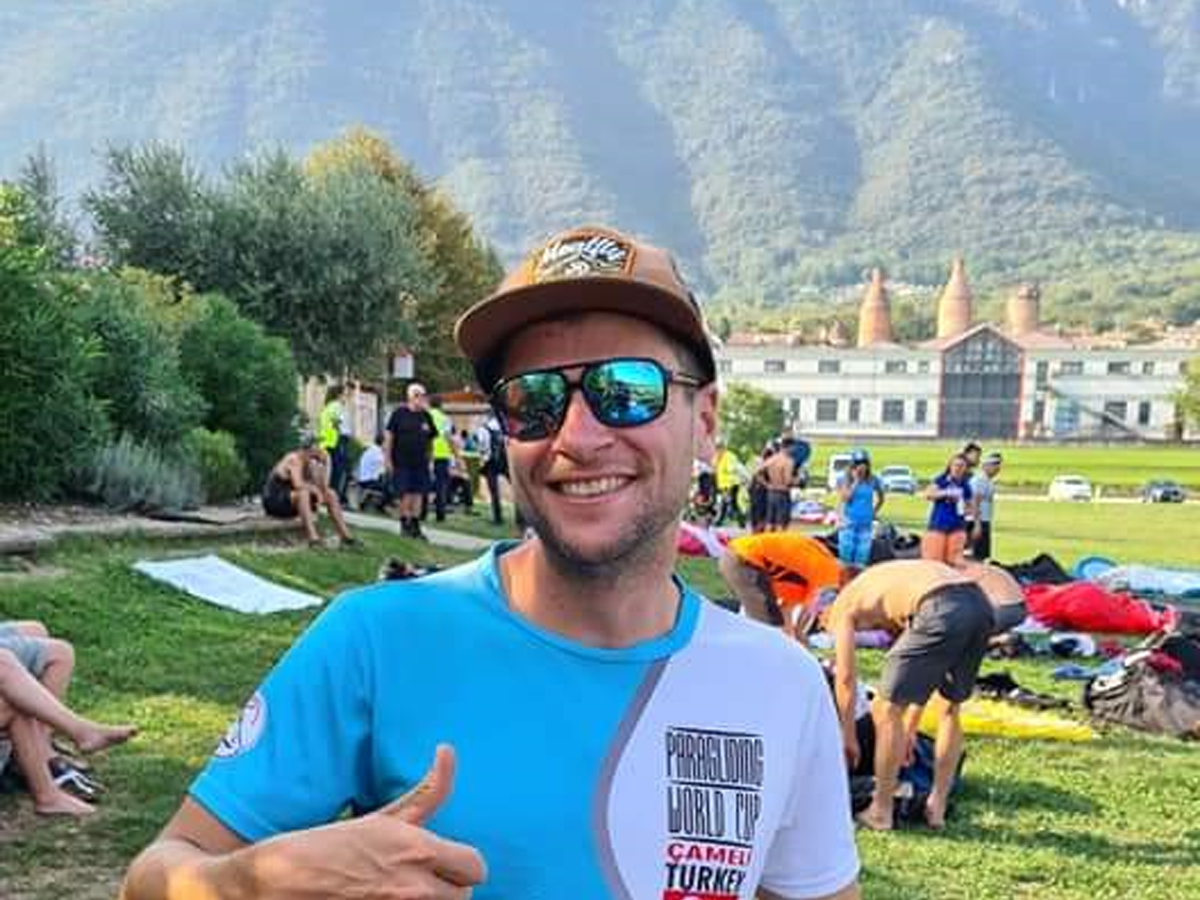 I have been great fan of XCTrack for a long time but dedicated device with more than a solid vario is just another level.
Dusan Oroz
4X Slovenian League Champion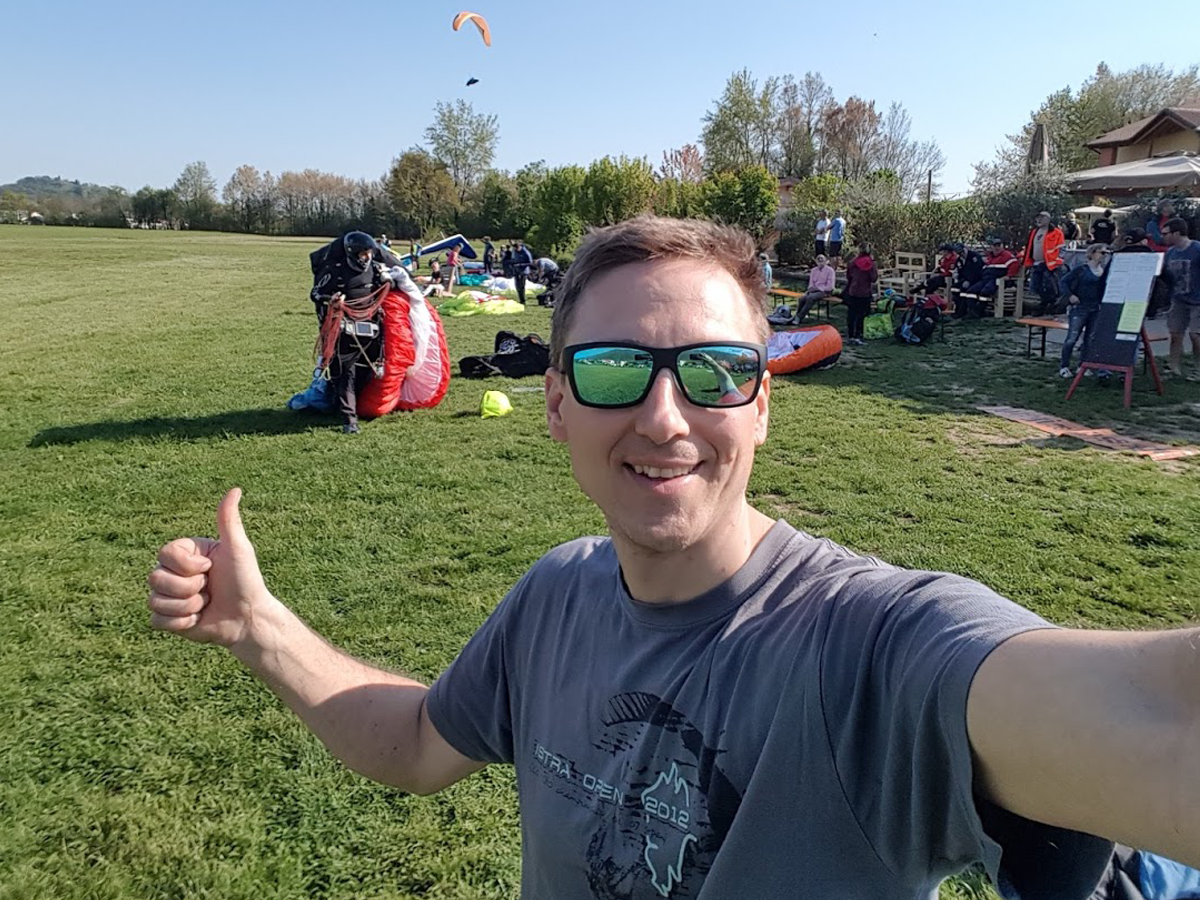 Addicted with flying and enjoying the air with friends. Exploring 3rd dimension.
Michal Gierlach
4X Polish Champion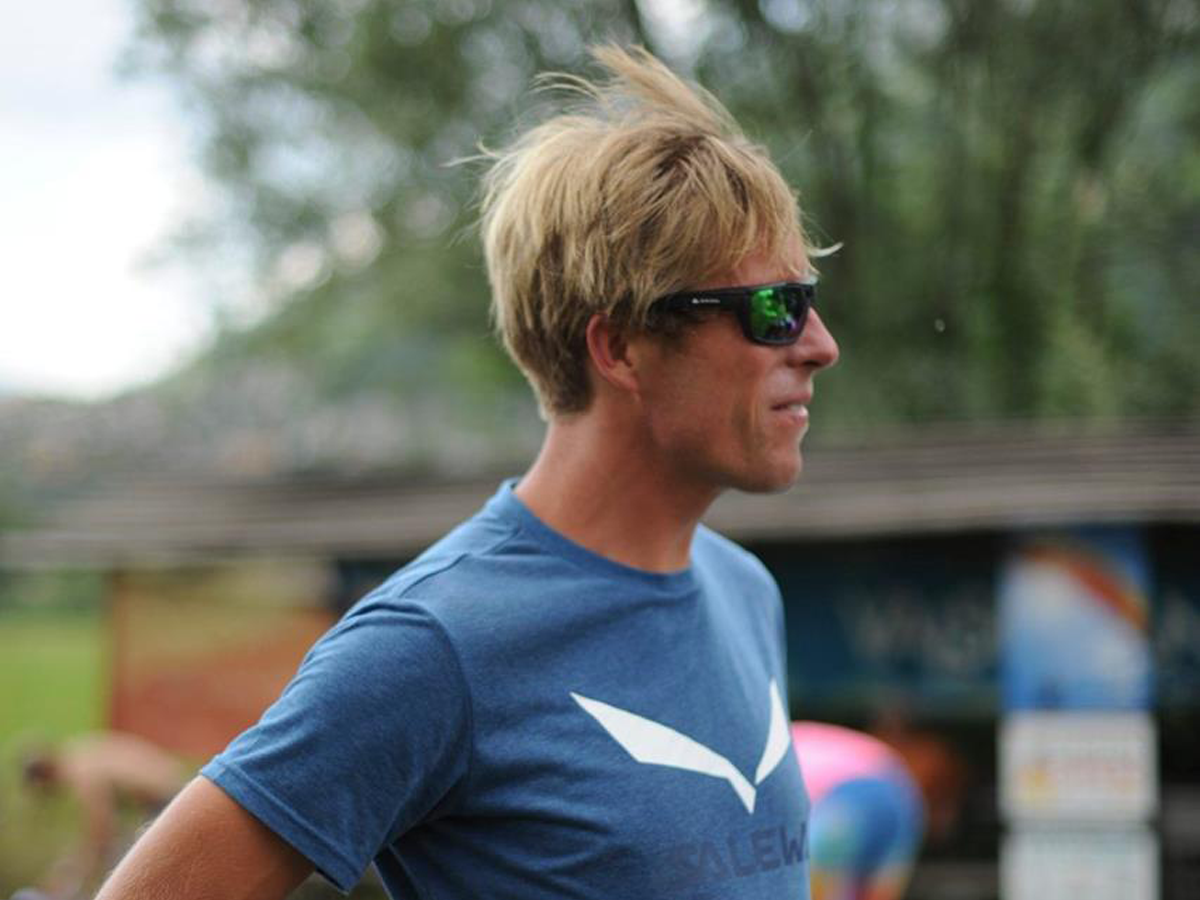 Racing, hike&fly and all activities in the mountains turn me on.
Alberto Vitale
Italian Champion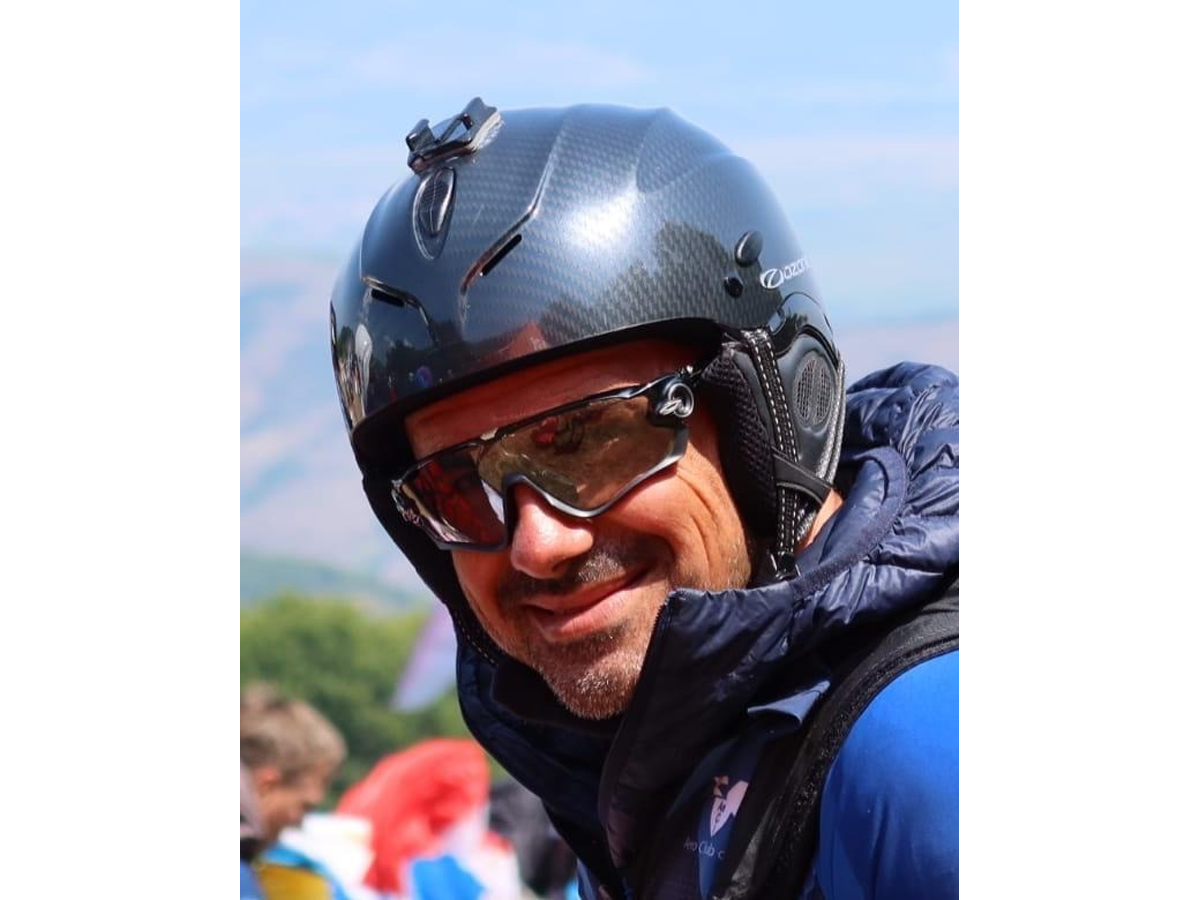 Cups and medals are won in training. In competition, you just collect them.
Pawel Faron
Polish Champion 2006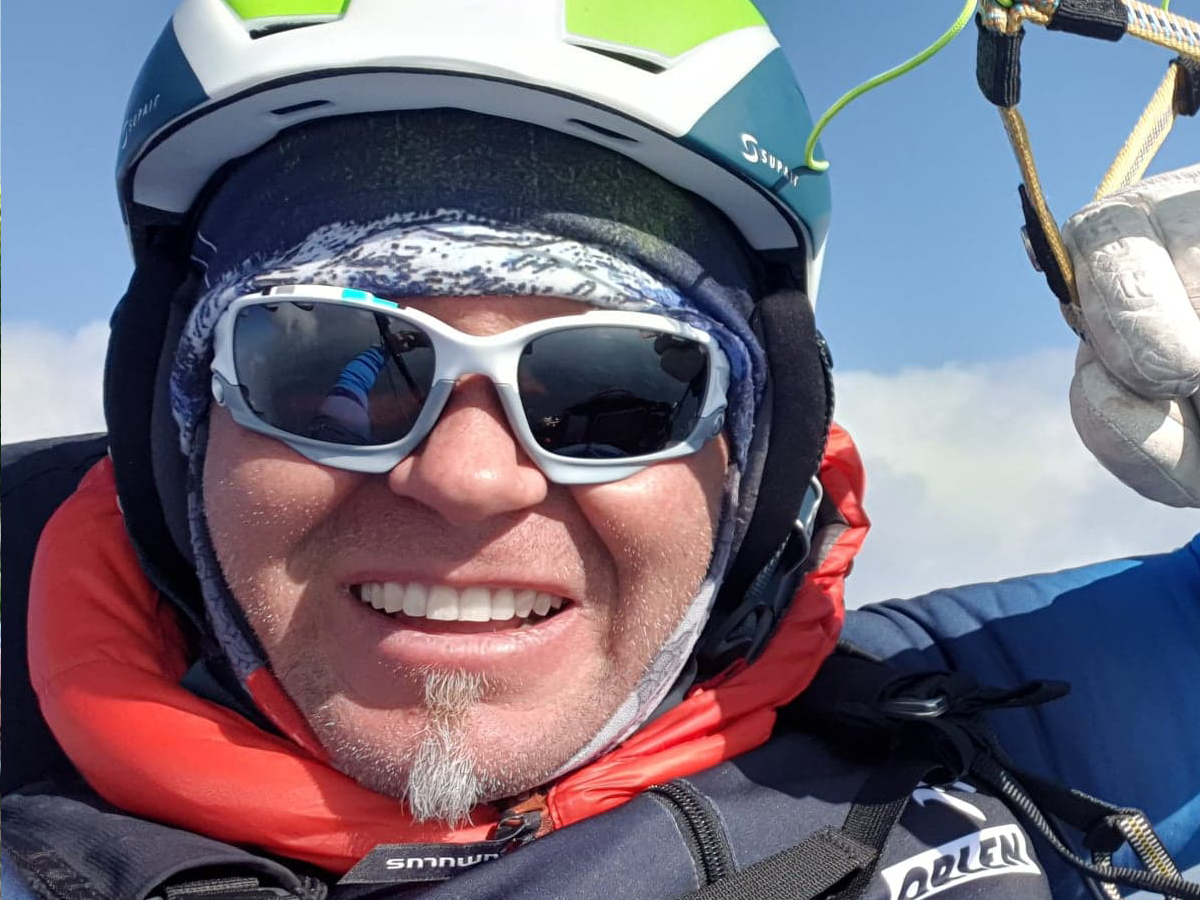 I have been 3 times in Red Bull X-Alps, reached Monaco in 2015. Few times Polish Champion, Vice champion, best Flight 309 km in Poland, many triangle FAI more than 200 km.  Today, I fly with AIR³. Guess why?
Rebhan Jan-Philip
German League Pilot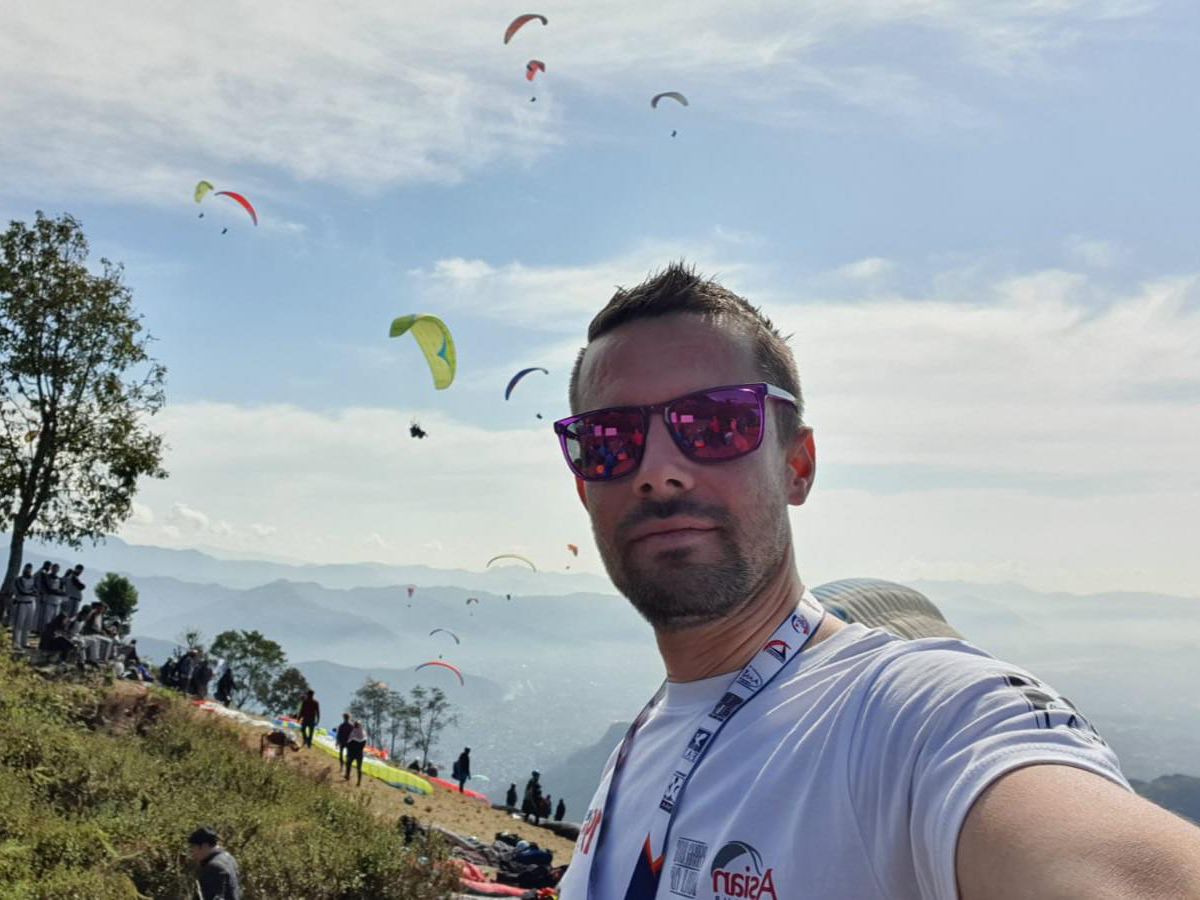 I'm very happy to be a Part of Air3 in 2021 and fly the new Next Generation of Flight Instrument.
Giuliano Minutella
Sport and Serial Italian Champion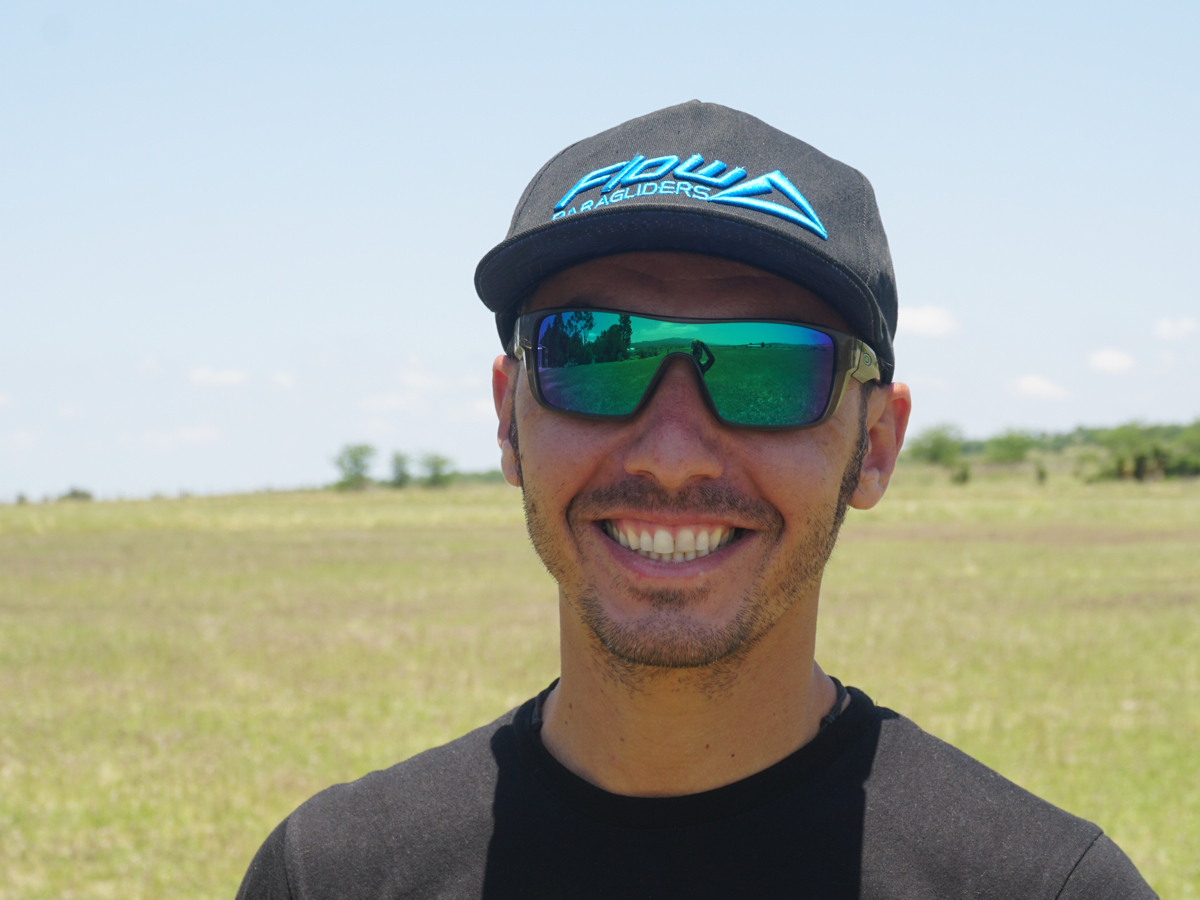 In the race, winning is not essential, it is the only thing that matters!
Chechu Costa
Spanish League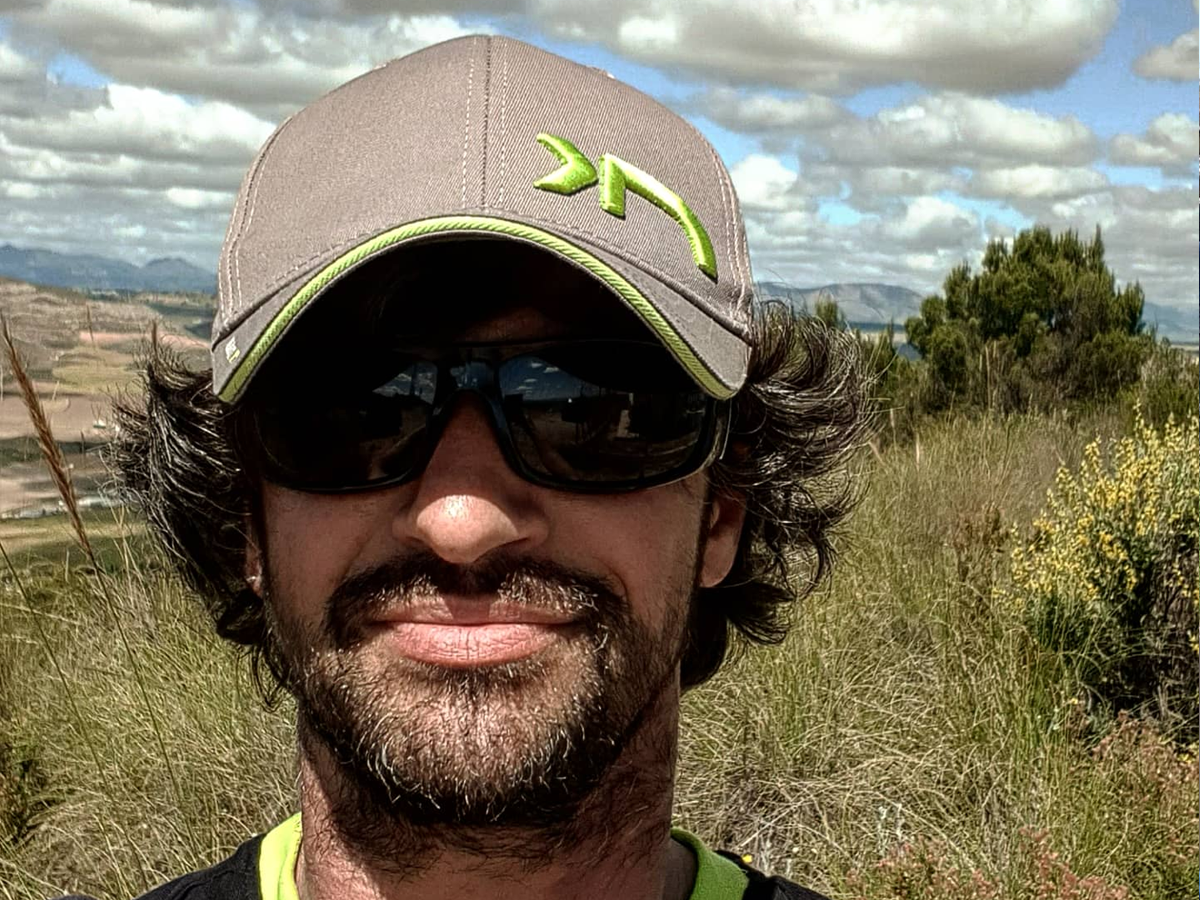 Good tools are needed to do good work.  Satisfaction is behind good plans.
Gareth Carter
8X Australian Champion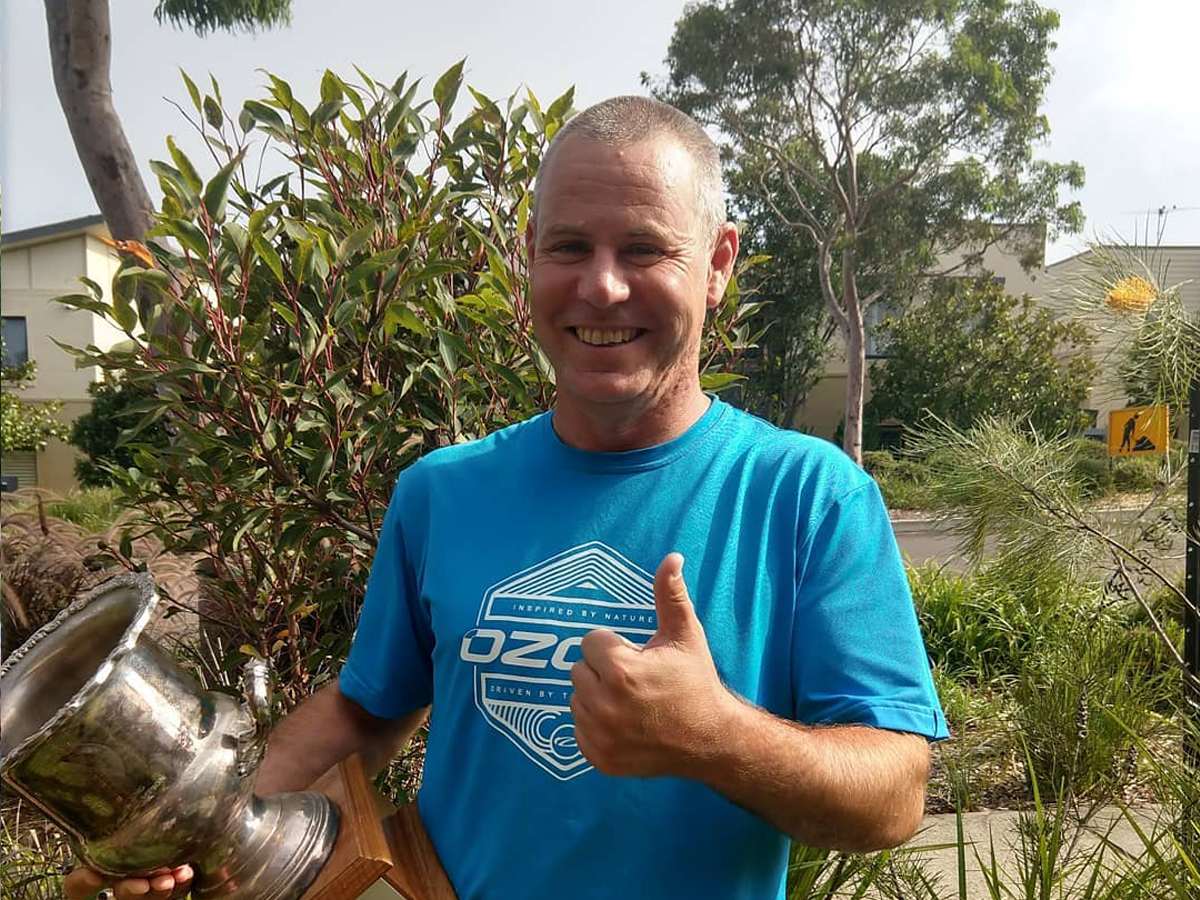 "Can't keep my eyes from the circling skies" – Pink Floyd, Learning to Fly
Nuno Virgilio
3X Portuguese Champion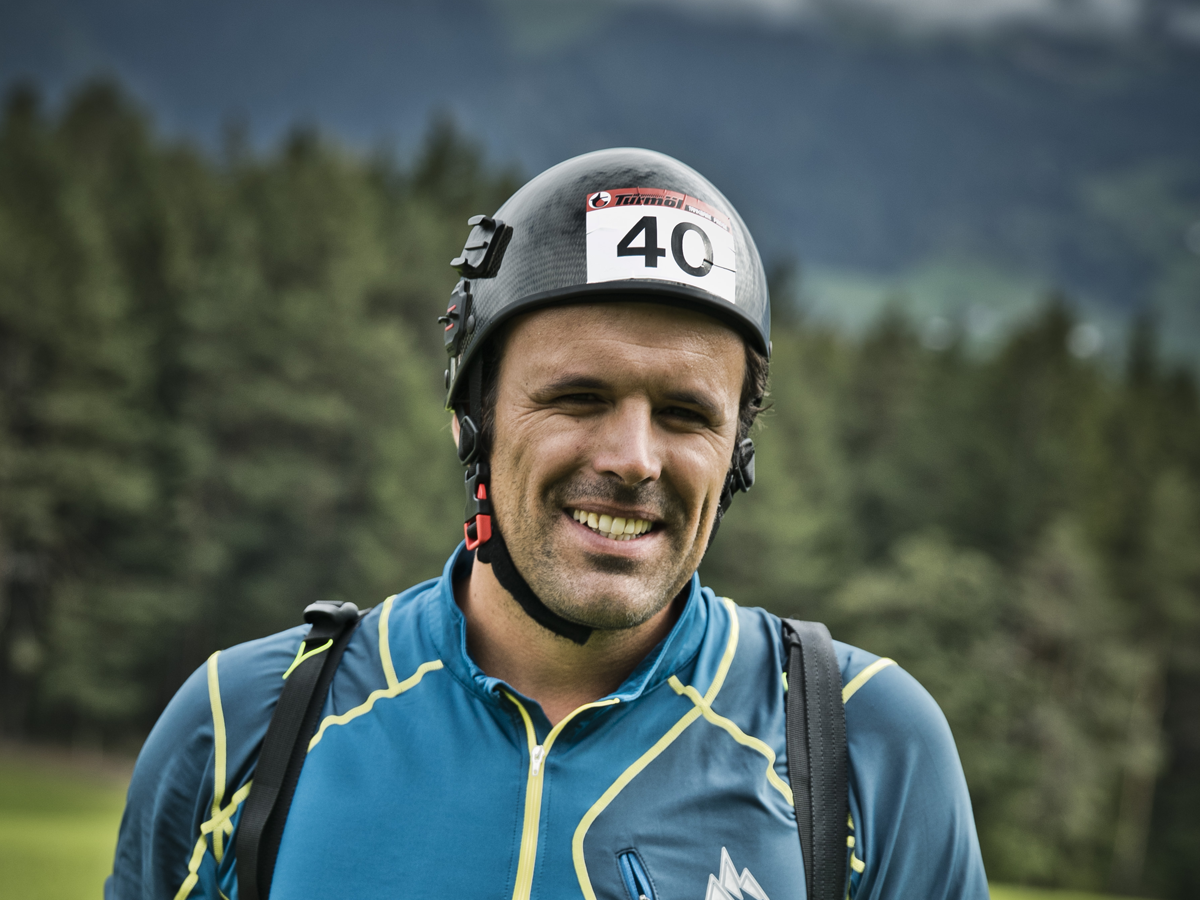 Flying has been in my nature since early age. I like to discover new places and share the sky with friends.
I'm very happy to join this team and take Air3 high and far.
Flavio Funiati
French Youth Champion 2020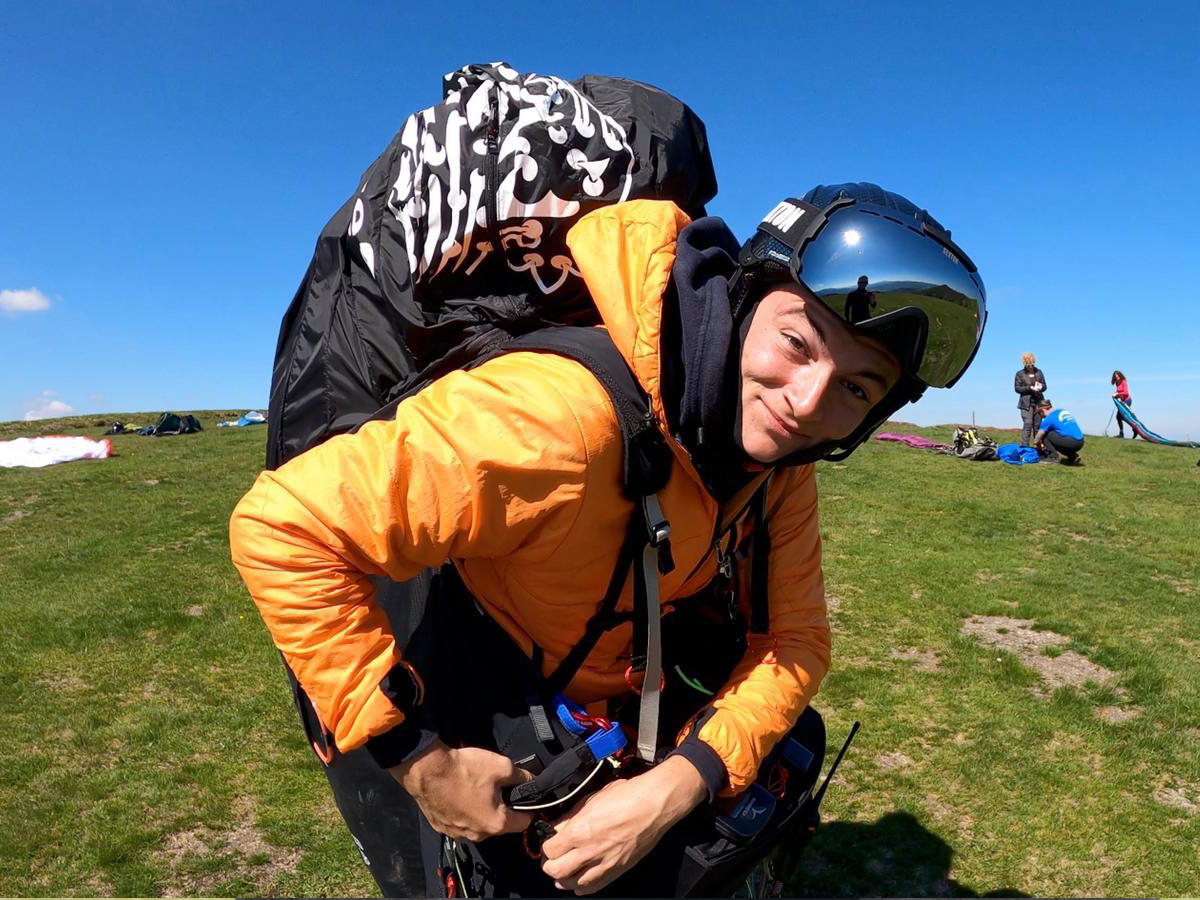 Once you have had a taste of flight, you will walk forever with your eyes in the sky, as this is where you have been, and this is where you will always want to return. " – Leonardo De Vinci
Arthur Moindrot
Pole France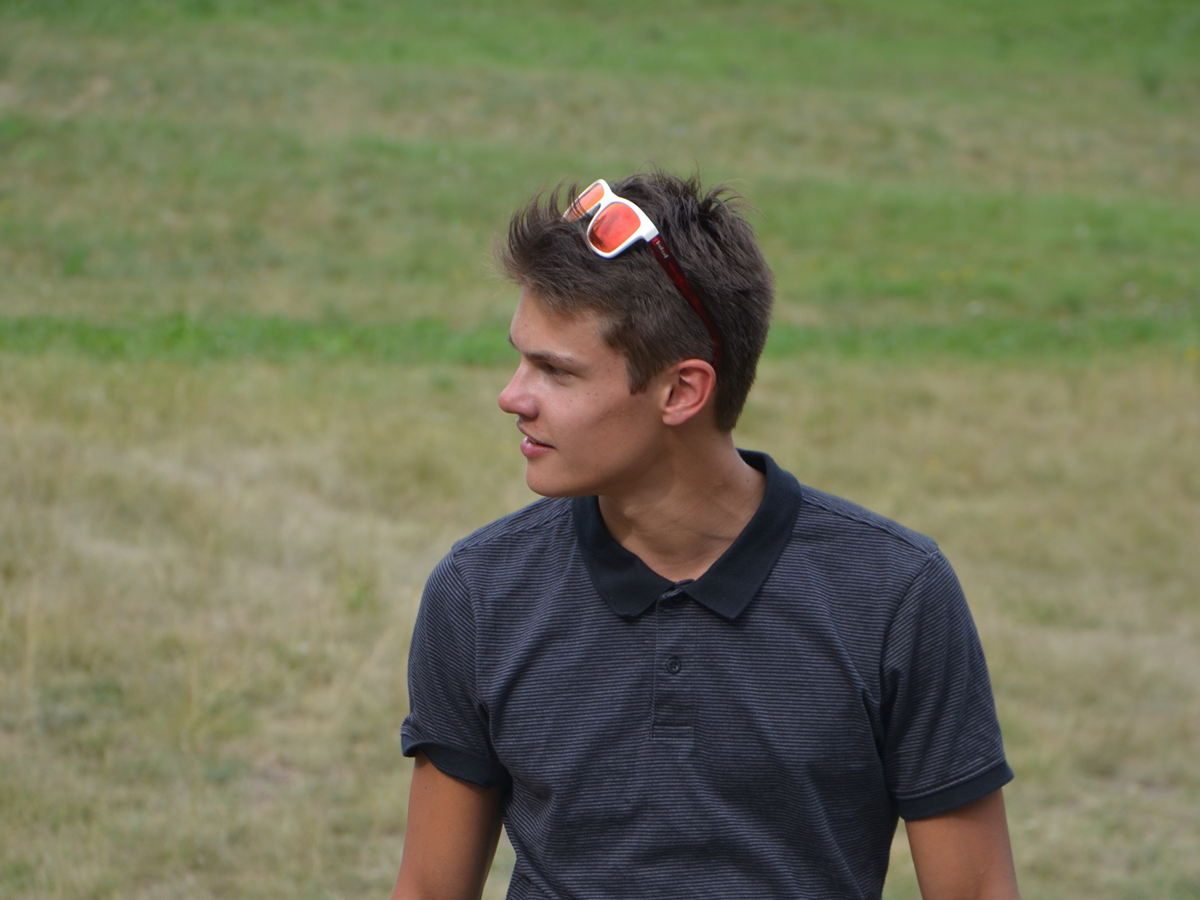 I joined the Pôle France after having cut my teeth in the Pôle espoir in Font-Romeu. I have been flying with AIR³ for almost a year, from small thermals to international competition, including distance flights, it meets all my needs. XCTrack Pro seems to me to be the easiest software to use, but also the most powerful.
Its autonomy (despite the cold), its versatility, its robustness make it a flight instrument of which I am proud to be the ambassador!
Thibault Voglet
Belgian Champion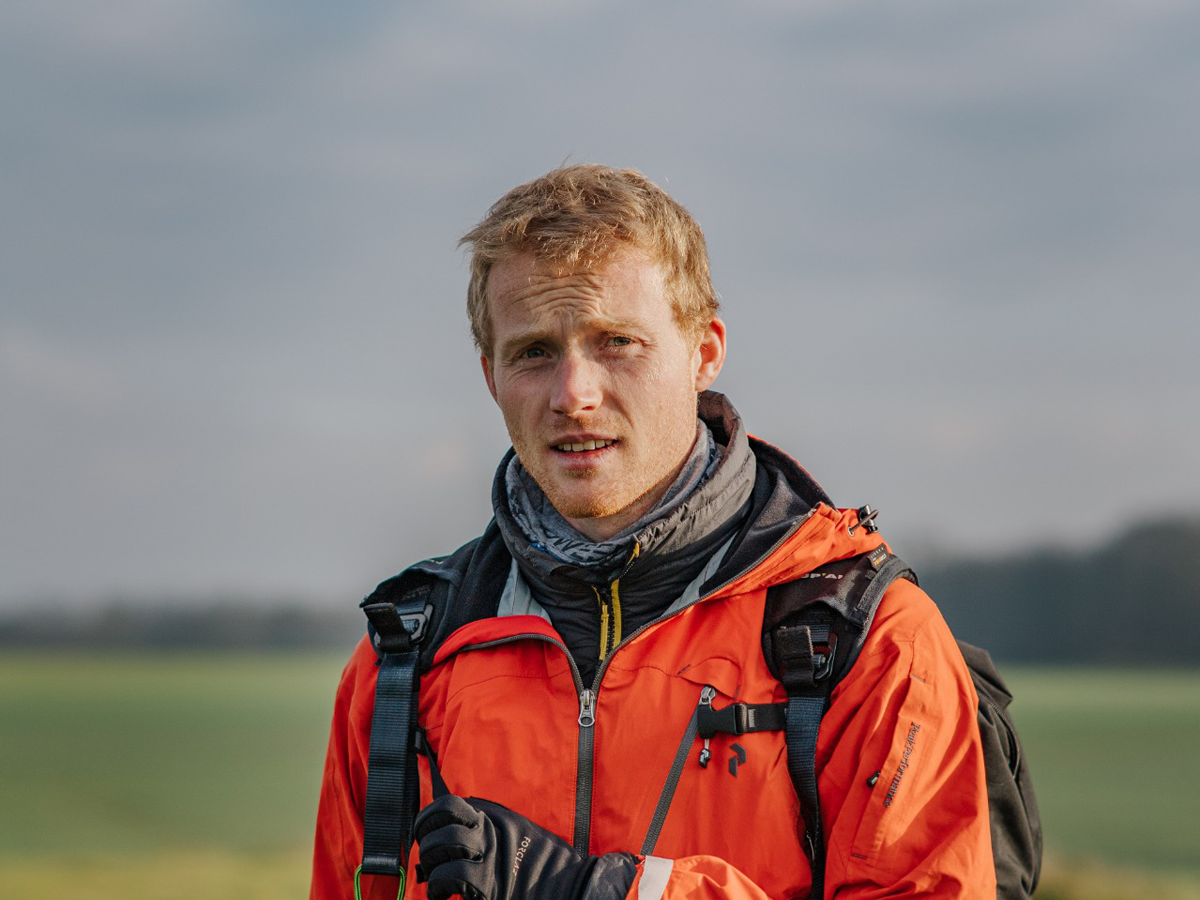 An ultra complete tool, both in competition and in cross country. With a Belgian sky very complicated for the respect of the airspace, Air³ is the perfect instrument to fly clean and serene!