XCTrack is probably the best flight App in the world.
The XCTrack team has been involved in the AIR³ project since the beginning. We worked together and they tested the AIR³ so that the application is optimized for the specificities of the AIR³.
AIR³ comes with a customized and improved version of XCTrackPRO.
XCTrack Pro is a new version of XCTrack made by XContest.org team with new features that are not available in the "standard" version of XCTrack.
Each future new version of XCTrack will contain new dedicated features for the Pro version.
AIR³ is provided with XCTrack Pro with a perpetual licence. Pilots using AIR³ will benefit from these new features at every new release of XCTrack Pro.
AIR³ Manager interacts with XCTrack. You can easily change the profile or the theme according to your preferences without the need of understanding all the ins and outs of each XCTrack setting.
Check the different profiles and themes that have been preconfigured and customised.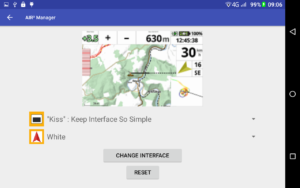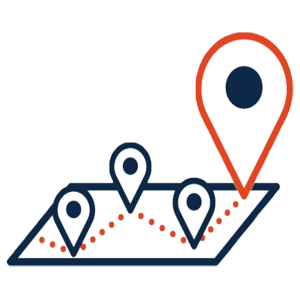 Livetracking and messaging are included in the version of XCTrack supplied with AIR³. You have the opportunity to either insert a Sim card into the AIR³ to directly get the connexion required,… or share your data through Wifi directly from your smartphone.
XCTrack remains fully customisable according to your needs. If you want to revert back to the default settings, no problem, the AIR³ Manager gives you that opportunity.
Here are the first new features available with XCTrack Pro:
Webpage widget
Get specific preconfigured webpages directly within XCTrack to get specific information while flying. As usual you can add different additinoal widgets on that page, so that you keep an eye on the most important info (speed, altitude, direction, vario)
Here are a few examples:
Rain radar
Check rain radar next to you while flying to anticipate problems
Wind map
Check a map with wind direction and strength while flying to optimize your flight.
Fligthradar24
Check on the map the airplanes while flying to check activity around you.
New search tool to directly find the waypoint you are looking for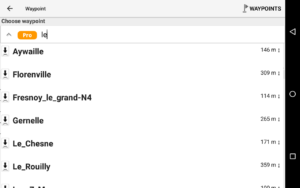 Front camera to scan task QRcode. Keep your device on your cockpit and get the task from the front camera. You can take advantage of the tool Fly Air Tool to easily create a route and scan it with AIR³.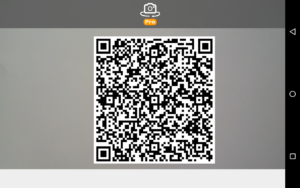 Display brightness: increase or decrease brightness of display backlight.
This widget allows you to easily manage the energy consumption to increase the autonomy for long flights. Check more details in the widget manual.