The following instructions are valid for XCTrack and XC Guide. AIR³ Manager won't upgrade automatically through Play store.
As mentioned in the Software upgrade instructions page, you can upgrade apps manually (watch the video), or automatically via Play store. It may happen that the Play store version is not as recent as the version provided on our server. However, some pilots may prefer this process to be done automatically, even if it does not provide the latest version.
For XCTrack, we recommend that you join the beta program of Xcontest to automatically get the latest version of the XCTrack beta channel, so that the version is the closest to the one provided manually.
Joining the beta program of XCTrack
Click on the link here once you have logged into your Xcontest account. Read also below how to join the beta program on Play store.
Configure a Google account on AIR³
Make sure you have set up a Google account on the device. If you haven't already, click on the Play store icon and sign in.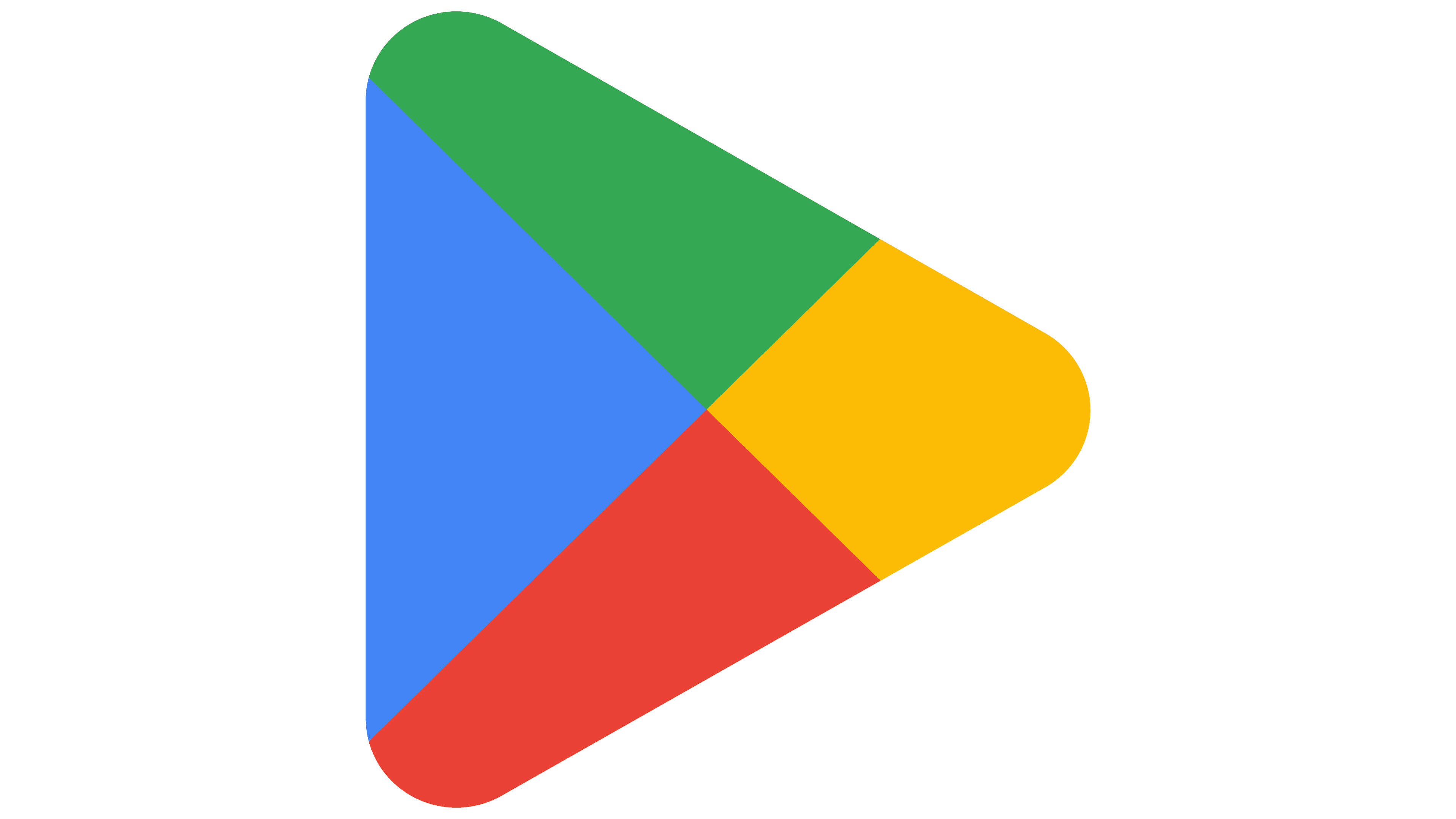 Once Play store is launched, search for "XCTrack".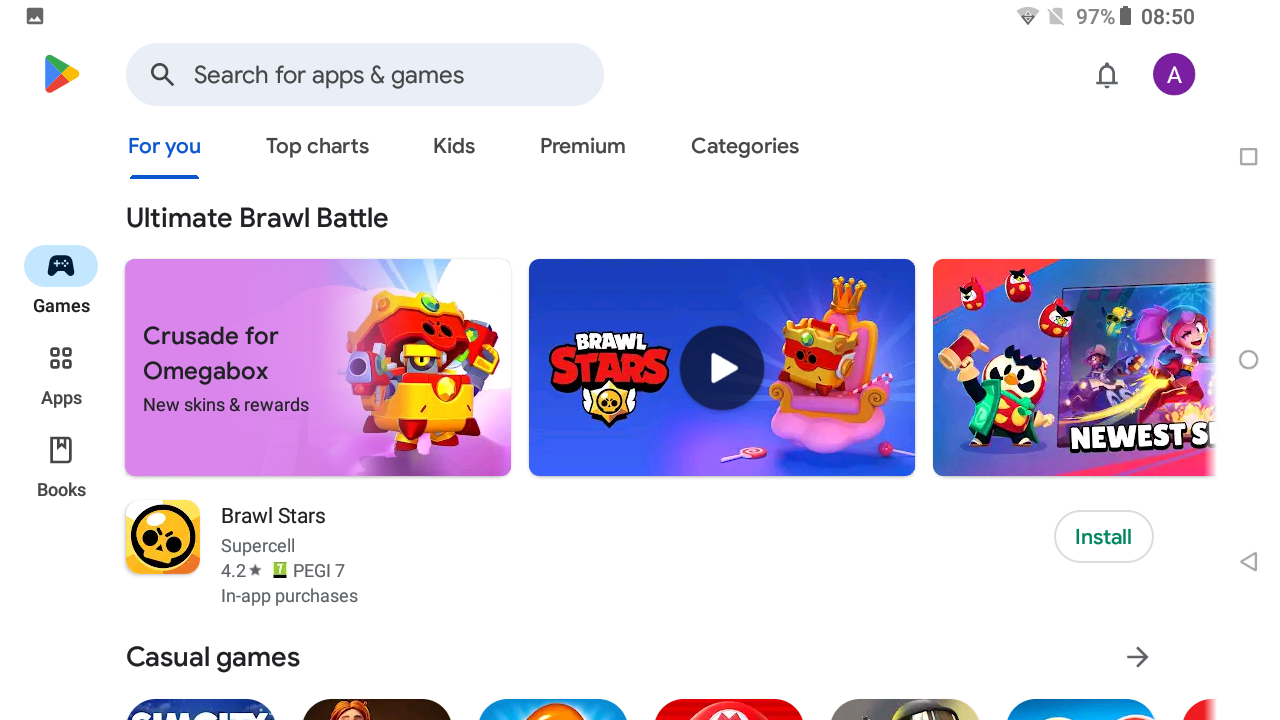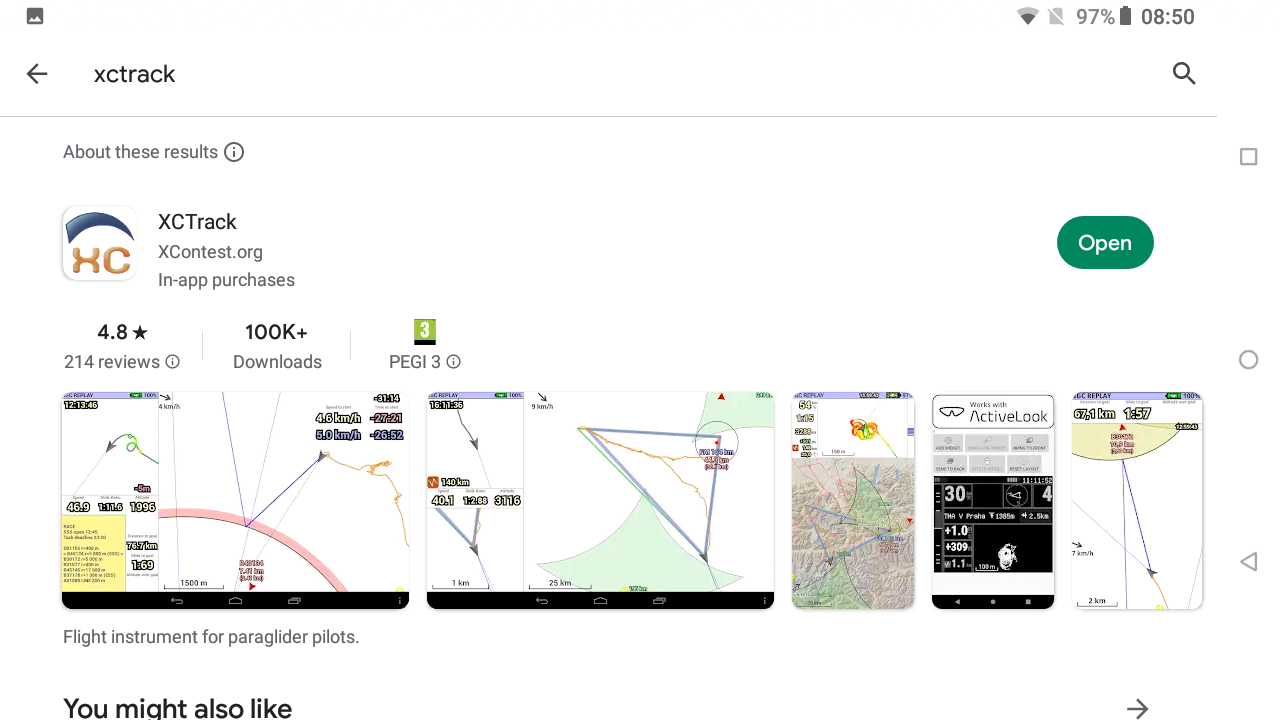 Click on XCTrack to see the details. Scroll down to "Join beta".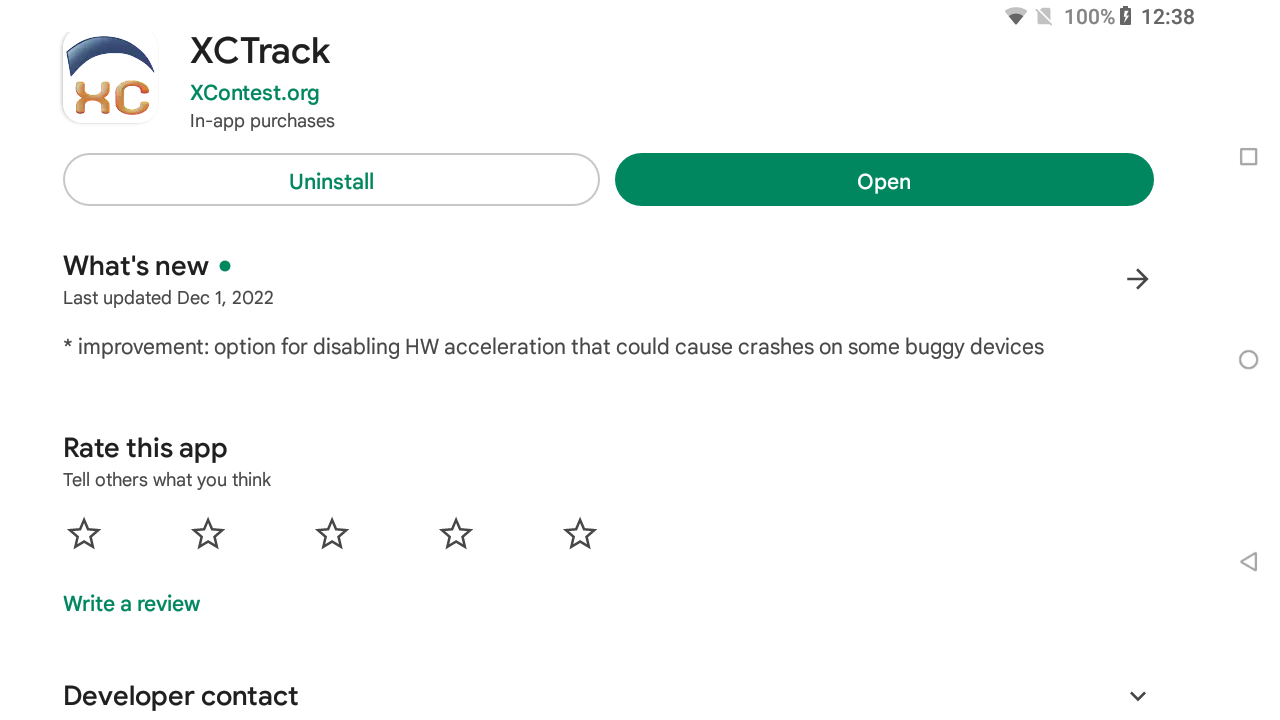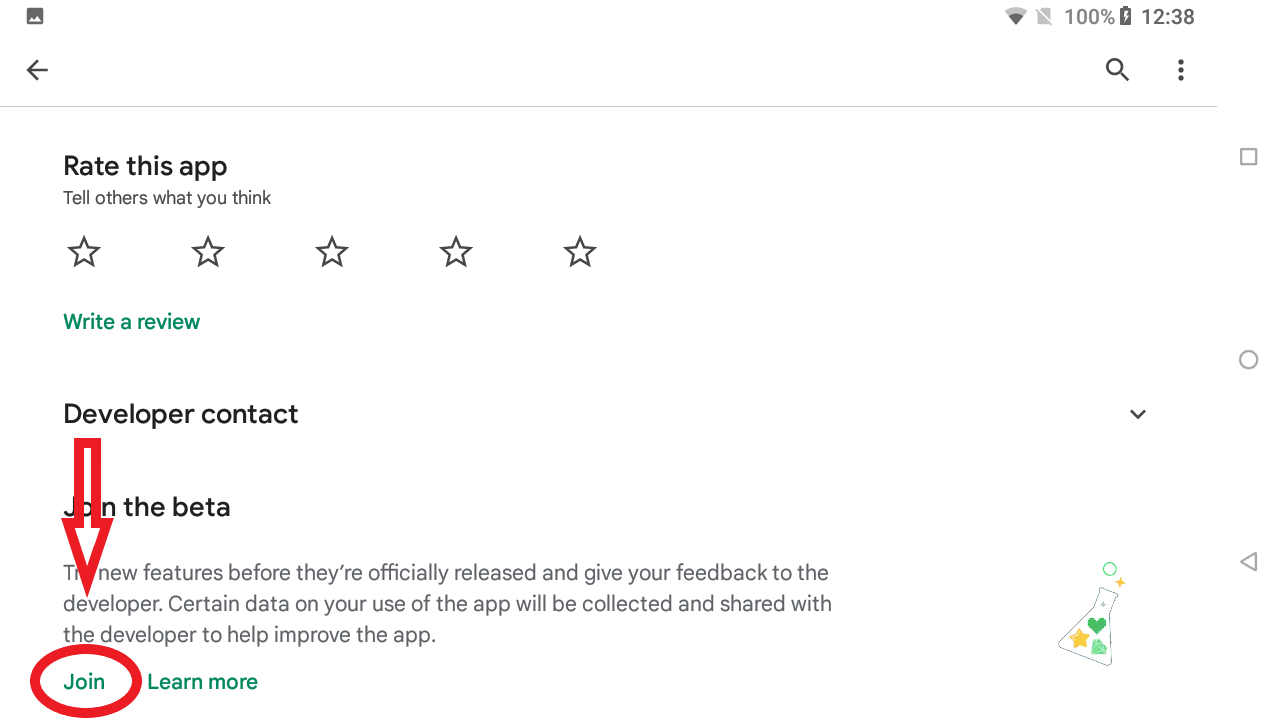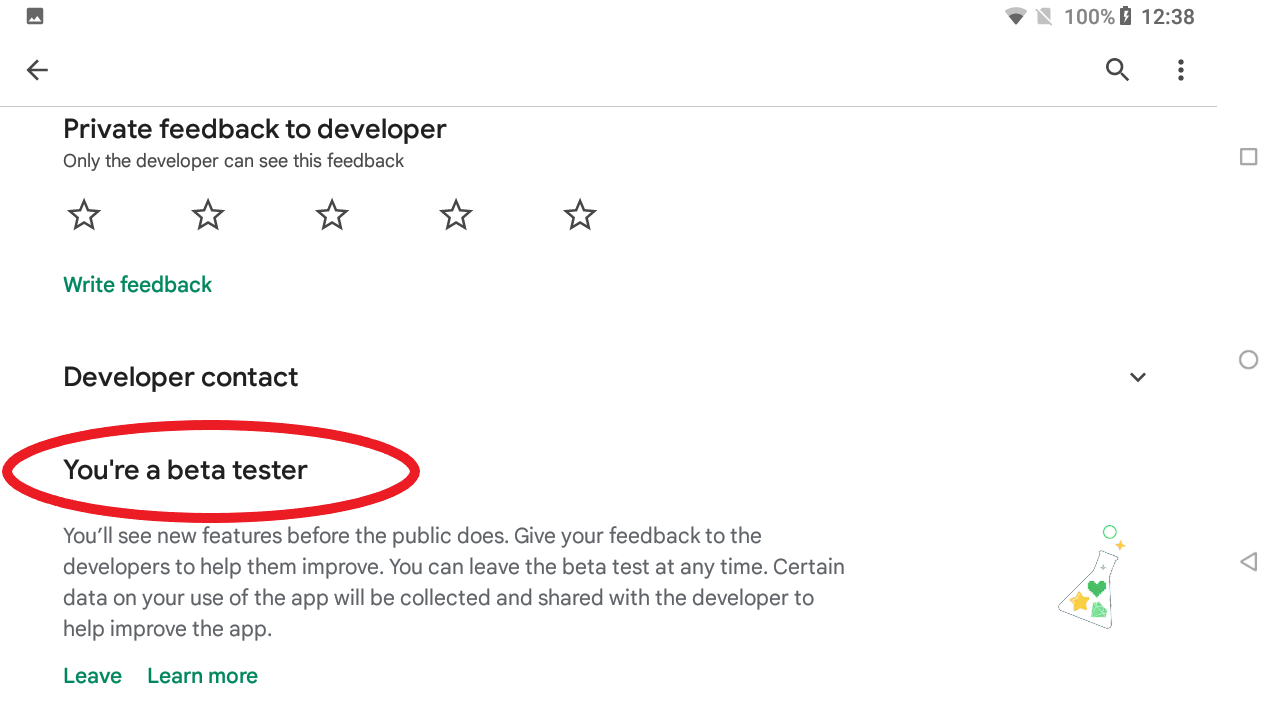 The following instructions are valid both for XCTrack and XC Guide. Replace "XCTrack" by "XC Guide" in the following instructions if you want to apply them for XC Guide.

Enable auto-update
If XCTrack is not the latest version, click on "update" to update the app. Click the 3 dots in the top right and make sure "Enable auto update" is set.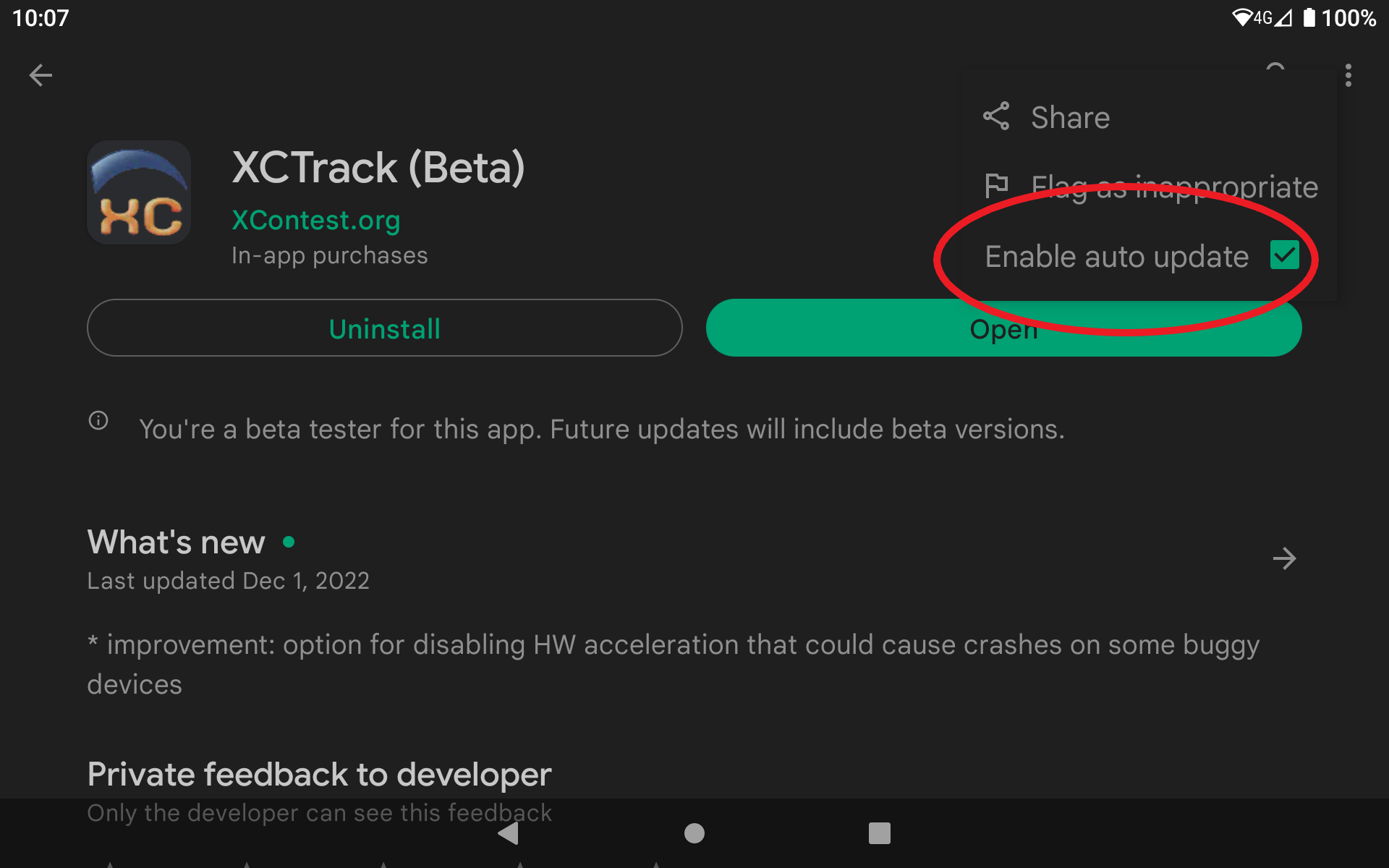 Repeat the same operations for XC Guide to get automatic update of XC Guide.
Make sure General auto update is set
In Play store, click on your icon in the top right, click on settings.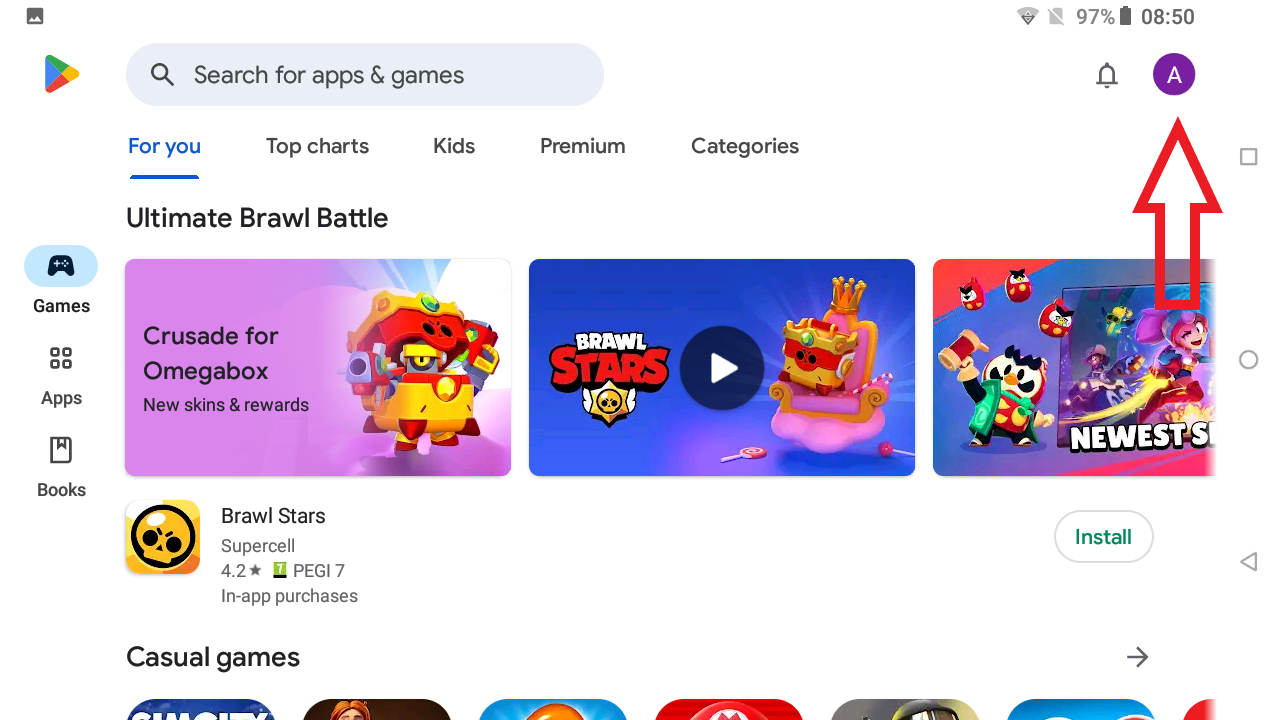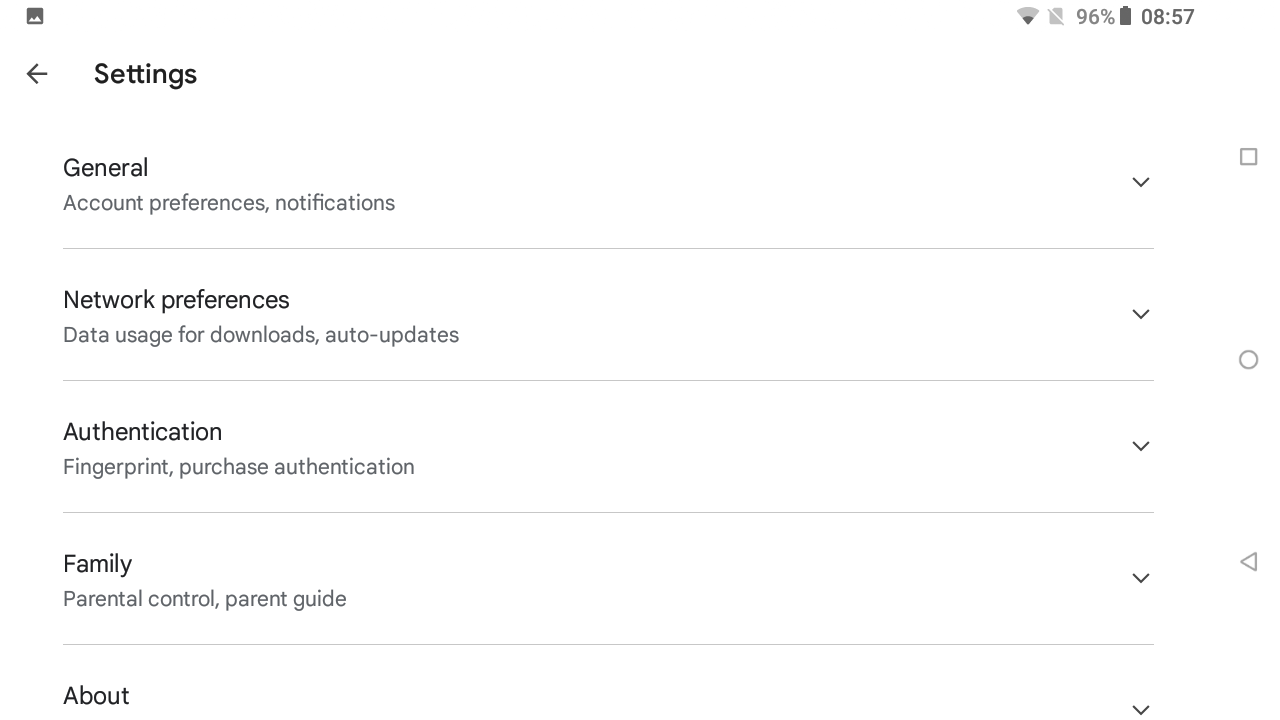 Click on Network preferences. Make sure that "Auto-update apps" is not set on "Don't auto-update apps".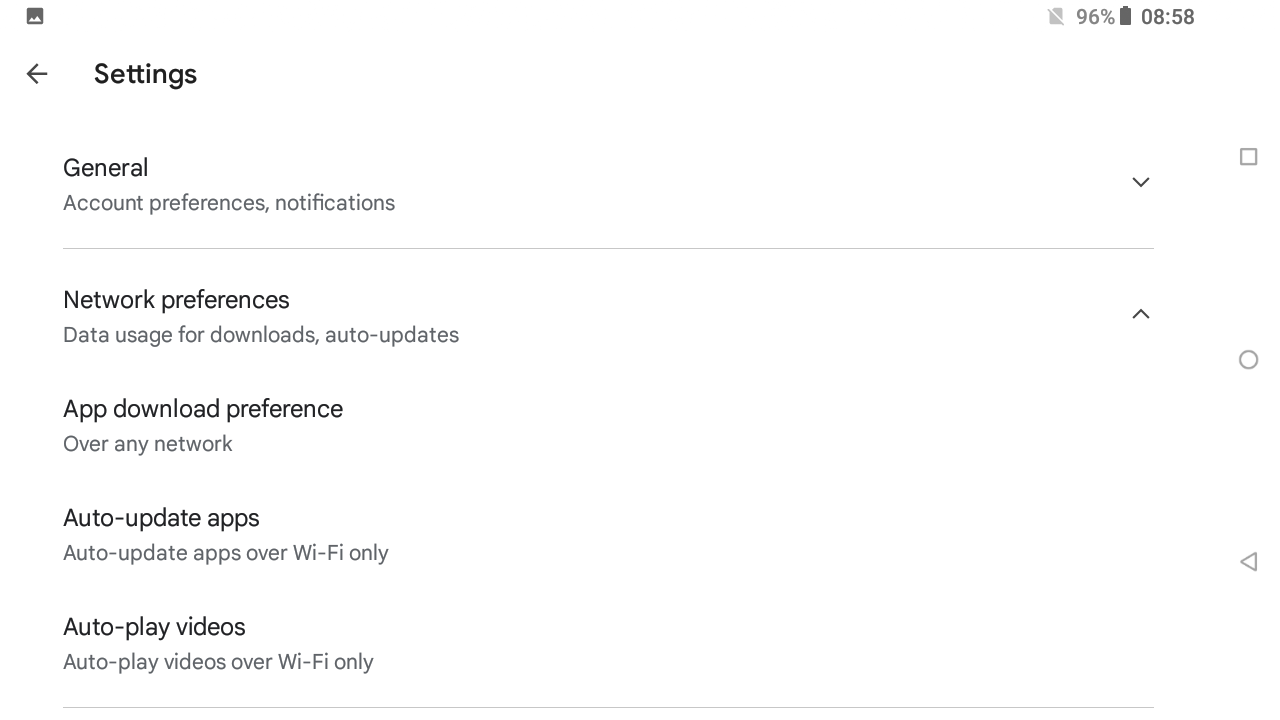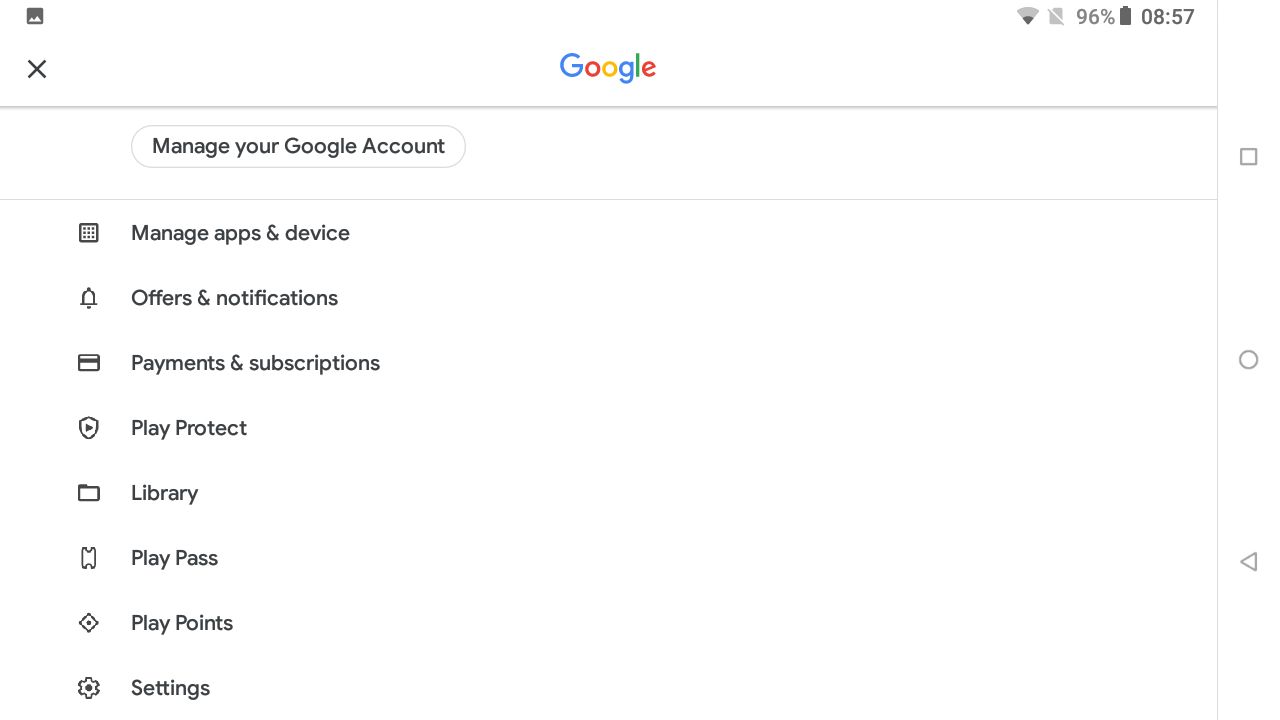 You are all set. When a new version of XCTrack or XC Guide becomes available, once AIR³ is connected to internet, the new version will automatically be downloaded and installed.

Note that this automatic update is not available for AIR³ Manager.
Category: How to